Could not open windows, NTOSKRNL.exe is corrupted
Asked By
400 points
N/A
Posted on -

06/04/2011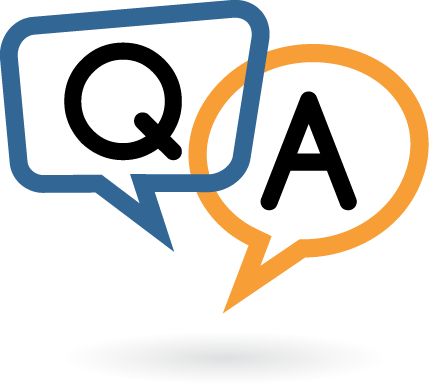 Upon opening my computer, I could not even reach windows because of an error like this,

Windows could not start because the following file is missing or corrupt:
First of all, I am not a geek when in terms of computers, I don't even know what is NTOSKRNL.exe. And I didn't do anything on my machine to make it stop from working. I searched on different sites and found out some of the possible causes of this errors are, a corrupted boot.ini file, keyboard problems, miscellaneous corruption or can even be a corrupted hard disk drive.
I don't have a recovery disk with me or any installation disk so I am trying to find my luck by checking on errors manually. I checked on my keyboard and replace it with a different one, but it does not change anything. I don't know how to rebuilt my boot.ini if its corrupted. My system has a Windows XP Professional 32-Bit, 2Gb DDR2, 160Gb HDD SATA, Intel Core 2 Duo 1.86GHz.
What is NTOSKRNL and how can I fix this error? I know this a major issue because my system stops working because of it. I hope someone here can send me detailed instructions on how to fix this.
Thank you in advance.