Could Not Log in to Garena
Asked By
0 points
N/A
Posted on -

01/08/2012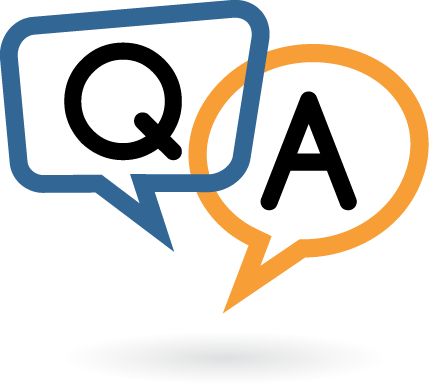 I am trying to sign-in with Garena Messenger Beta but I got this error message:
Garena Messenger
Error Signature
AppName: garenamessenger.exe AppVEr: 1.1.6.5 ModName: unknown
ModVer: 0.0.0.0 Offset: 00000000
I uninstalled the program and reinstalled it back again hoping that it will fix the issue but it didn't help. And also, I tried running the Garena.ntt.bat and get this:
Ping data for 174.36.72.44:
Packets: Sent = 12, Obtained = 12, Missing = 0 (0% missing),
Estimated around journey times in milliseconds:
Minimal = 227ms, Optimum = 232ms, Regular = 229ms
This error also appeared. It seems that there is a missing .dll file that needs to be installed again. But I have done everything without luck. Re-installing Garena did not work at all and even if I run my antivirus program, there is nothing in there. How can I be able to fix this?
tracert.exe – Unable to Locate component
This application has failed to start because icmp.dll was not found. Re-installing the application may fix this problem.
OK