Connecting more than one computer to the internet
Asked By
230 points
N/A
Posted on -

05/26/2011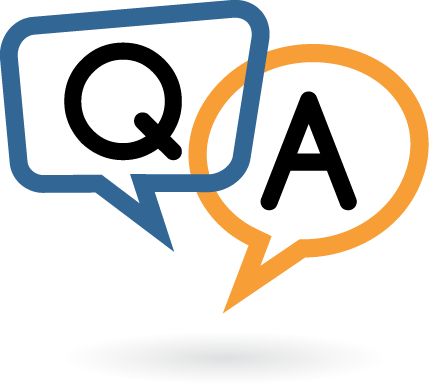 You have a broadband internet connection, and I am using this internet connection through the broadband, to do the following access email and the web from your own PC.
The kids are getting bigger and are starting to use laptops, due to their increased need to use social networks and do some homework. So now we all want to use the web at the same time. I want about 5 computers to share the net at the same time.
I also use the laptop connected with the broadband.
The question is, how can all those computers be made to share the internet link?
I have tried networking the computers using LAN i. e I created some network, but I have not been able to share the internet connection.
I also tried using a router, but the complications persisted. Is it there somebody with a better idea and if possible can the connection enable fast internet connection because I had a friend who tried it but the connection to the internet was very slow and it downloads things very slowly.