Configure a PVR/Live TV for my computer
Asked By
0 points
N/A
Posted on -

02/24/2013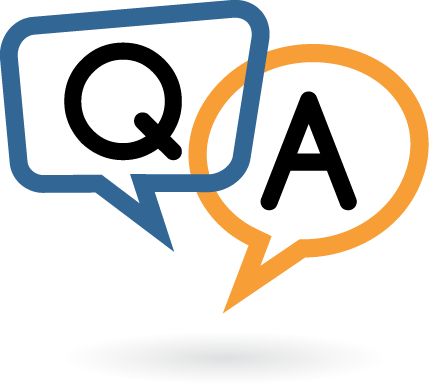 I am trying to configure a PVR/Live TV for my computer.
Yes, I knew how stupid I am for trying to configure a PVR with these pieces.
I should have checked to see if the card's included software is compatible with x64 before opening and installing, but I didn't, and here I am.
Anyways.
I have tried DScaler; but it didn't work. Suffered a major memory leak and my computer froze.
I am trying to get GB-PVR to work. Not having too much luck with this. Only XMLTV.exe gets passed through local channels before flipping. I have no clue whether or not that is interfering with the Update EPG, but it probably is.
Is there any way I may get these to work?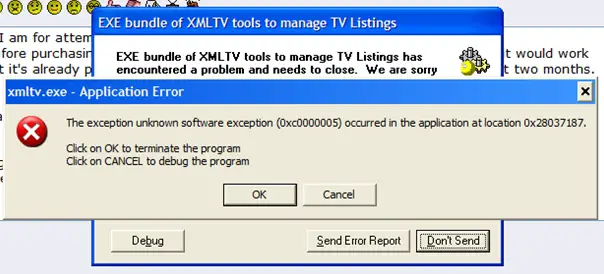 xmltv.exe – Application Error
The exception unknown software exception (0x00000005) occurred in the application at location 0x28037187.