Computer restarts randomly, please help
Asked By
360 points
N/A
Posted on -

05/28/2011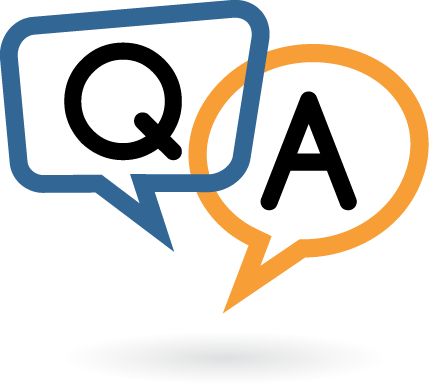 For the past four days my computer has been restarting randomly. After 10, 5, 30, minutes or even after some hours. Strangely enough i don't get any error messages or notification when this happens.
After every shut down, a message "How do you want to start Windows" when the computer restarts itself.
Basically, i use the computer to surf the net using Firefox, play a game "Hitman Blood Money" and to play audio and video files.
I had a feeling the problem was the video card, i checked it out, and it was hot, it was kind of getting heated up. I bought a new video card and had it fixed. This time round my PC would blink for a second and then shut off.
I tried to switch the power supply plug from the 8 pin slot in my graphics card ati Radeon hd 4850 x2, to the 6 pin slot. The motherboard could power up but does not carry out POST.
I think the motherboard may not be the problem. I confirmed this by swapping the power supply plug. A long beep followed by two short beeps is produced, indicating that the motherboard is ok.
Am i wrong about this?
I really don't know what the problem might be.
Please help me fix this.
My specs
MSI x58 platinum
Mushkin DDR3 ram (6 gigs)
ATI Radeon HD 4850 x2
Intel core i7 920
Corsair 750W power supply