BSOD after upgrading my memory stick
Asked By
230 points
N/A
Posted on -

05/24/2011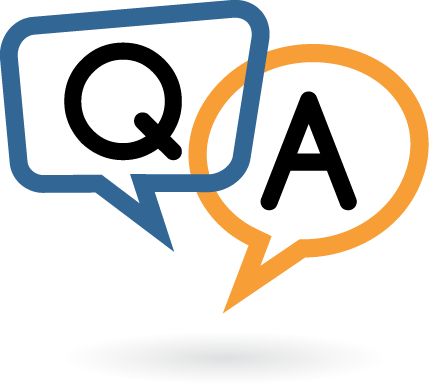 Hi,
A serious problem is eating me up. I did some memory stick upgrade on my PC just today. After that when I boot the computer, it starts for some few seconds then crashes into a BLUE SCREEN. This happens repeatedly after ever boot attempt and is scaring me off. Below are a couple of files that can help in describing the problem.
C:Windowsminidump32311-25802-01. dmp
C:Usersbuddyappdatalocaltempwer -53991-0. sysdata.xml
Initially tried installing four sticks of RAM but the system would crash to a blue screen during Windows 7 installer. I then removed two of the sticks and tried booting. This time round it made a little bit of progress. It goes as far as installation of the operating system and the drivers but then keeps crashing after that.
I was not able to install the LAN driver from the motherboard since a restart is first required. But when it decides to start up installation of the driver is not completed. It then resorts to crashing and displaying the blue screen frequently.

My computer spec:
Motherboard: Asus M4A785-M
Power supply: 550w ultra
Integrated ati radeon hd 4200 gpu
CPU: Phenom 9850 2.5 GHz quad core
RAM:2 sticks of hynix 1 GB 2Rx8 pc2 – 5300U – 555 12, 2 sticks of hynix 512 Mb 2Rx8 pc2 – 5300U – 555 12 (All the ram is recycled from my old computer but work).
Please assist.
Thanks.