complete description of Sophos UTM home edition
Asked By
0 points
N/A
Posted on -

01/06/2017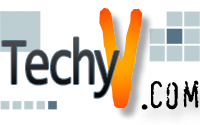 complete description of Sophos UTM home edition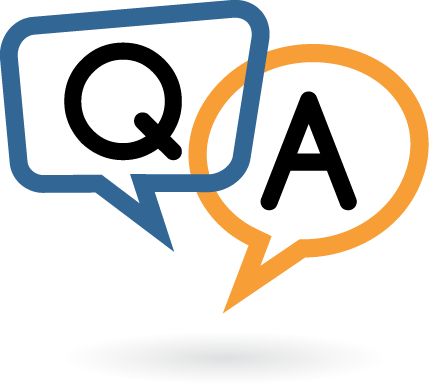 So what does UTM mean?
UTM- Unified Threat Management
Sophos UTM is a home network firewall which helps us to access our private and stored data from home. It is a home n/w where we can access the home disk, cloud, backup & recovery. It is a firewall to which we can assign what are all the IPs and site to enter into the network and what should not come into ourInternetwork by blocking the sites.
It's an n/w which you can access by sitting in your office. We can stop the browsers or servers to get through the malicious and adult websites for the safe browsing of the children.
This s/w is really safe and private n/w in today's digital era. Mostly to this day, there are ongoing threats every second. Which is being developed to destroy and hack once privacy network?
By adding a defensive firewall which could help to block the inbound and outbound malicious sites and spam emails by adding the blocking to the SMTP or any ARP IMCP etc.
Features Sophos UTM has:
 UTM helps in increasing the bandwidth of your Internet.
 Web filtering is a feature in UTM which helps has a filter and stops from browsing the malicious and bad sites/Adult sites.
 Using mail filters to reduce the spam emails by blocking the SMTP which filters the spam emails and malicious emails with a virus and any other payloads.
 It also gives some additional features like:
1.   Endpoint Antivirus
2. Wireless Protection
3.Web Server Protection
4. Web protection
5. Email protection
6. Network Protection
The maximum user's in the UTM network: 50
The maximum connections in UTM network: 32000
How to Install Sophos UTM Home Edition:
All we need to set up the UTM in our home are these:
4th gen i3 processor, Xeon E3 V3 (support)
Up to 32 GB ECC UDIMM Memory
IPMI LAN
PCIE x9 Slot
Dual Intel i210 1GBPS Ethernet
Super Micro grade server hardware quality.
Installation process:
Firstly we need to have the license from the Sophos. Once we get the license we can install. In the market Sophos s/w and h/w both the appliance are available. If we install Sophos h/w in any other s/w it won't work so we need to install both Sophos s/w and h/w on the virtual m/c. As we discussed above UTM is a firewall which protects the data and the n/w. So we need to have at least 2 network interfaces. The s/w of Sophos will check for it during the installation process.
Let's start now:
Step 1: Firstly we need to choose which type of interface and address type we want to work.
Step 2: In the options, we need to select the 64-bit operational kernel, and then we could go for the further step of doing partition setup.
Step 3: Once the partition setup is over the system will reboot.
Step 4: After the setup is over the configuration console will open. It is the web admin console.
Https://[User's _ IP_ Address]: port/
Step 5: Once the system is rebooted and started we need to go through a basic system setup configuration. Like hostname, admin, password, etc.
Step 6: We will have to use the license file here. We configure the firewall services, Interfaces, and advanced setup options here.
Step 7: Now we will in the final stage. Here we will be displayed on the dashboard what all we have set up till now.
Step 8: Has the firewall and the security options have been setup, now we need to configure the internal networks such as Servers (DNS, Proxy, SMTP etc.), In UTM some IPv4 are already been pre-installed.
Step 9: Let us assume that we have only one particular IP for the n/w being outside. Like choosing the interface WAN (I opt WAN)
Step 10: Now we need to have at least one Internet Access point for the internal hosts. And it will be allowing the protection for the server's for dynamic NAT, Internal web servers, and Servers etc. which are all present in your network.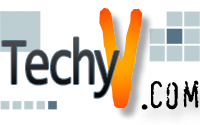 complete description of Sophos UTM home edition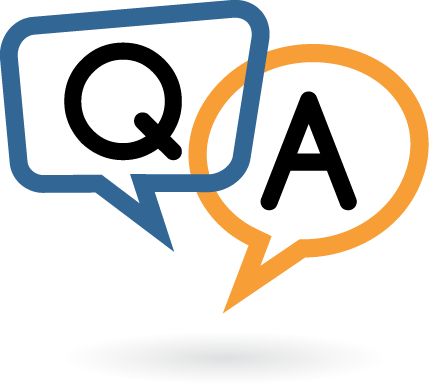 The Sophos UTM Home Edition is Sophos' own free home use firewall. It is a fully equipped software of the Sophos UTM firewall which is available for home users for free. Among its features include full network, web, mail, and web application security with VPN functionality which can protect up to 50 IP addresses.
The Sophos UTM free home use firewall or the Sophos UTM Home edition contains its own operating system and will overwrite all data on the computer during installation. So, if you want to install Sophos UTM Home edition, you need a separate, dedicated computer for it which will change into a fully functional security appliance.
If you want to try it, go to Sophos UTM Home Edition and download it.