Compilation error on Mac OS X 10.6.8 (Snow Leopard 64-bit)
Asked By
10 points
N/A
Posted on -

02/12/2012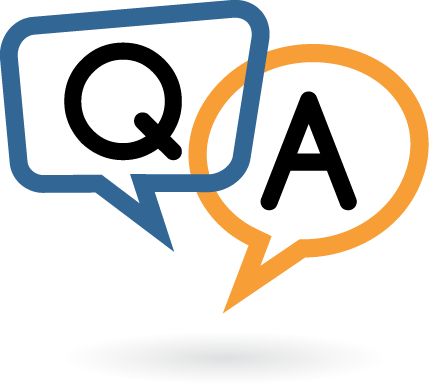 Hello experts,
I want to compose a biogeme (http://help.statwizards.com/data-wizard/statistics_programs/biogeme.htm) on a MacBook 4 (Intel Core 2 Duo 2.4 Ghz, 4 GB RAM, Mac OS 10.6.8 Snow Leopard).
The latest version of Snow Leopard 3.2.6 XCode is now available. Along with it I also installed the latest MacPorts for extra package, also python 3.1.4, fltk 1.1.10, xmlwrapp 0.6.2, gcc 4.5.3
I have failed to compose biogeme with gcc 4.5.3 and also with gcc 4.2.1 with same result given here:
Making all in libraries/parameters
echo -d patParserParam.yy
-d patParserParam.yy
mv patParserParam.yy.tab.c patParserParam.cc
mv: cannot stat `patParserParam.yy.tab.c': No such file or directory
make[2]: *** [patParserParam.cc] Error 1
make[1]: *** [all-recursive] Error 1
make: *** [all] Error 2
Need some solution. Thanks a lot.