ComicRack set up error on Windows 7
Asked By
0 points
N/A
Posted on -

09/25/2013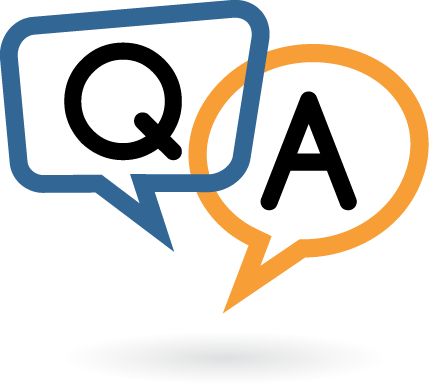 I wanted to install ComicRack and on clicking the .exe file Windows 7 gave this untimely error that I could not interpret. So I was scared and just attempted to close the set up window but I also encountered another error image also shown below. I just shut down my computer and restarted it. Fortunately it did not crush and I attempted the process again and fall into same errors. Whoever has a way of solving this error please help.
Problem signature:
Problem Event Name: APPCRASH
Application Name: ComicRack.exe
Application Version: 0.0.0.0
Application Timestamp: 4f2edba1
Fault Module Name: KERNELBASE.dll
Fault Module Version: 6.1.7600.16850
Fault Module Timestamp: 4e211da1
Exception Code: c000041d
Exception Offset: 000000000000a88d
OS Version: 6.1.7600.2.0.0.256.1
Locale ID: 1033
Additional Information 1: afd9
Additional Information 2: afd970bf2103f90fe90ba28a1eb5fc82
Additional Information 3: 92d4
Additional Information 4: 92d4cd4f9cd81f1857e85924166be4a9
also after it quit I got this message…
Error image: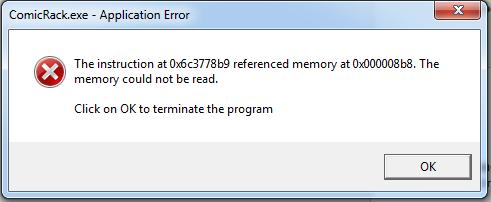 Error message:
CmocRack.exe – Application Error
The instruction at 0x6c3778b9 referenced memory at 0x0000008b8. The memory could no be read.