Coldfusion cannot resolve the new encrypted programs
Asked By
10 points
N/A
Posted on -

07/29/2011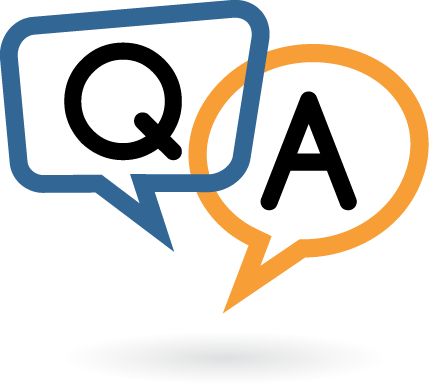 Hi!
We have question about ColdFusion MX7. If you know, please help us. We sincerely thank all friends.
The situation is:
We have three application servers and one database server. All of their systems are Windows server 2003 SP2 . We have installed SQL server and ColdFusion on the same server, which automatically connect to the internet for system update. The two servers installed the ColdFusion and SQL server on different servers. Two application servers are simultaneously connected to another database server for database application, which can only be updated by downloading and setting-up the patch manually. Besides, all the servers' system configuration and ColdFusion's release are the same. By the way, the ColdFusion's release we using now is ColdFusion MX7.0.2.142559.
When we encrypted the programs and mean to update the new programs to these three application servers, the problem happens. The one which can connect to the internet, can resolve the programs normally. The others can't do it. They still resolved the old programs and refused to resolve the new one.
After we found some causes, and the programs haven't been encrypted, all the servers resolved perfectly. For the meantime, we can't be sure about it.
If some friends, can deal with this problem or have some experiences in solving this, please share it with us.
Thanks!