Coax Over Fiber For Electricity Transmission
Asked By
0 points
N/A
Posted on -

07/02/2016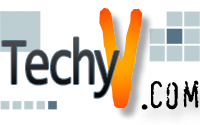 Coax Over Fiber For Electricity Transmission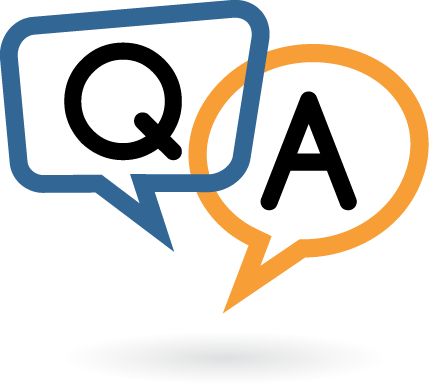 Yes, Coax is over fiber optic in carrying electricity. The Optical fiber cable as the name suggests, carries only optical signals. They work on the principle of Total Internal Reflection and thus can carry only Optical/Light signals.
Although, if you want the optical fiber cable to transport electrical energy, You can surely convert the electrical energy into Light energy and then transport them over optical fiber cable and then again convert it back to electrical energy at the receiving end.
On the other hand Coaxial cables can easily transfer electricity through them. Infact, Coaxial cable or coax is a cable having a conductor as the core with an insulating layer surrounding it which is then further covered up by a tubular conducting layer which is responsible for the conduction within the cable. They also have an insulating outer sheath for extra protection..