CISCO 2 chapter 9 Question explanation
Asked By
0 points
N/A
Posted on -

04/04/2012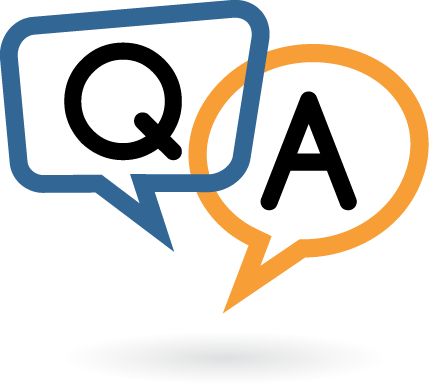 Hello there guys.! This is one of the questions on the chapter 9 ccna 2 exam.
Could somebody please explain to me why letter c is the answer.
Why does the other three not the answer as well.
This is my assignment so please help me on this.
Thank you so much.
Refer to the exhibit. The company is using EIGRP with an autonomous system number of 10. Pings between hosts on networks that are connected to router A and those that are connected to router B are successful.
However, users on the 192.168.3.0 network are unable to reach users on the 192.168.1.32 network. What is the most likely cause of this problem?
a. IP classless is enabled and is causing the packet to drop.
b.The command network 192.168.1.32 was not issued on router C.
c. The routers are not configured in the same EIGRP routing domain.
d. Automatic summarization of the networks is causing the subnetted routes to be dropped