Can i get some help? Adobe Acrobat PDF errors
Asked By
360 points
N/A
Posted on -

05/27/2011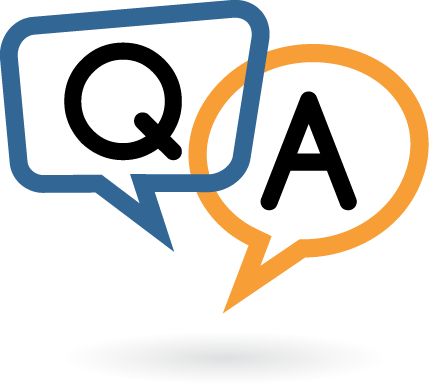 I am doing a project which involves constant use of Acrobat reader but it is frustrating me. Recently i have experienced different sorts of problems relating to acrobat.
When i tried to install acrobat on Vista an error message popped up "The Temp folder is on a drive full or inaccessible" and another dialog box comes up that is saying " you are running low space on drive and also check that you have the rights to write in the temp folder" I went to the temp folder Users AppData LocalLow Netopsystems Temp Warning AppData and cleared the folder.
This was according to a friends advice, it kind of worked. The installation went through. Many other complications developed after the installation. For instance when i run applications that require acrobat from the internet e.g hourly rate example, it notifies that it cannot find acrobat .
This is weird because acrobat works in my computer. Another problem related to this is that i cannot I cannot download or view any pdf files on my internet explorer. When i try to i get send or don't send error reports after every second. I am fed up with all this. I am stressed up! Can i get a permanent solution to these problems?