Cable for 68 pin SCSI drive
Asked By
0 points
N/A
Posted on -

12/08/2011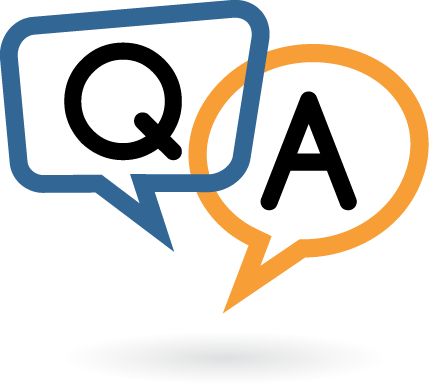 I use an HP Workstation x4000 in creating CAD models here at work. It is already an out-of-date computer and recently, I ran out of memory in my hard drive. It has specifications of 58 GB SCSI, 68pin HP. The IT technician who works in our company bought me a 1GB SATA Drive, Raid Card, just enough memory to load the MEC Card, and also the Norton Ghost to speed up the recent drive. But the problem is that, the card that he purchased cannot be put in the Mobo. My computer has a ribbon with an empty plug and also a power plug, however, both are intended for a 68 pin SCSI drive.
My question is: are there cables available in the market which I can utilize so that I can just plug our SATA hard drive to the 68 pin ribbon? Or I should buy another card? Do the markets manufacture such device?
My superior is very thrifty and he wouldn't be happy to hear me ask him to change the very outdated computer. I would like to express my gratitude for any assistance you will provide me.