Browsers having problem in displaying colored images
Asked By
360 points
N/A
Posted on -

05/28/2011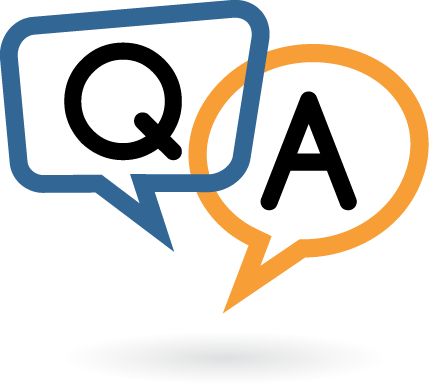 I spend most of my time searching and surfing the net everyday and I have a problem with my browser. The problem is that when I open all web page using Internet Explorer (version 8.0) or Firefox (version4.0), all colours disappear. The background color is grey and the text appears in either grey or black colors. I have tried other browsers like Google Chrome but still the display remains the same. Some of the images are displayed but some do not appear at all.
I took my time and carefully checked the properties of my Internet Explorer and Firefox. I had them confirmed with a friend's laptop, the problem is not in the application's settings.
I checked my graphics card properties and carried out diagnostic test. The drivers are fine.
I am using a HP G60 laptop
Windows 7 Ultimate OS
Processor -Pentium (R) Dual-Core CPU T4300 @ 2.10 GHz 2.10 GHz
Installed RAM -4.00 GB
32 bit Operating System
The color properties of both Internet Explorer an Firefox are ok, if I may repeat.
I have tried to look for online solution, ideas from friends, nothing is working. This is really frustrating. I've tried so much so far without luck.
Please offer as many possible solutions as you can. I will be grateful for any help.
Thanks very much!