Blank Screen with Blinking Cursor
Asked By
440 points
N/A
Posted on -

05/30/2011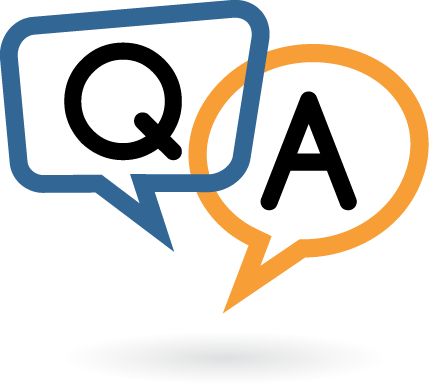 This happens randomly, without warnings, without error messages or alert messages. I am currently running Windows XP Professional Service Pack 3.
More specifically, this happen upon opening my computer. Sometimes, I can be able to reach up to my desktop and my system will work perfectly fine. Just the normal thing. But most often, it won't. After loading the POST it stops with a black, blank screen. All I can see is a blinking cursor line at the top of it.
Repairing my computer using the recovery disk won't work. I don't know if this is some sort of a virus or whatsoever. My system is running real slow and maybe this is part of that error. I already did a disk clean up and defrags my system, but no means of any luck. My anti virus is AVG Free Edition only. I lost my Trend anti virus serials, and I could not install it again on my computer.
For reference here are the information of my computer:
Windows XP Professional Version 2002 Service Pack 3
Motherboard: Asus P5VD2 MX
Processor: Intel(R) Core 2 CPU 6300 @ 1.86 GHZ
RAM: 1 GB
Hard Disk: 250 GB
Please, if anyone knows how to fix this, let me know. Repetitive restarting of a computer will probably cause damage and I don't want it to happen. What will be the cause of this error?