Blackberry Software Updating problem with Windows 7
Asked By
30 points
N/A
Posted on -

07/30/2012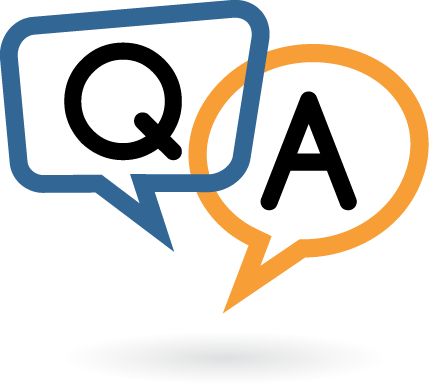 Hi experts,
I get a very annoying problem; I am not able to find any help. I am using Windows 7, x64. Some weeks ago I need to update my blackberry software. In the update process, the updater unfortunately crashed. Then I wanted to update again, but the installer shows this message: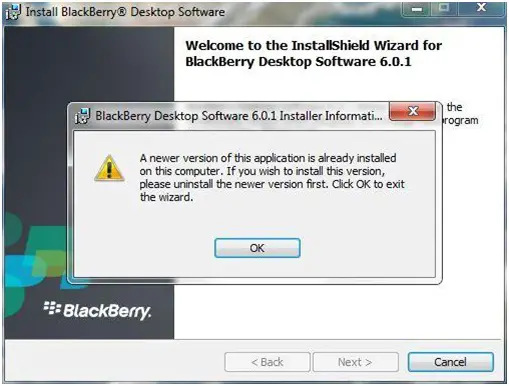 BlackBerry Desktop Software 6.0.1 Installer Information
A newer version of this application is already installed
on this computer. If you wish to install this version,
please uninstall the newer version first. Click OK to exit
the wizard.
OK
But, there is no copy of any Desktop Software app on my PC. Manually I tried removing all RIM/ Blackberry folders and deleting every RIM/ Blackberry registry keys. I also tried to run Revo unistaller, various registry cleaners but no result. Now I have to make use of Blackberry Desktop Manager 5.xx because I can't setup anything over that.
Really this is getting annoying (The reality that I had to replace my Bold 9900 for the seventh time in under six month) and very frustrating.
Please help me.
Thanks a lot.