Basic question regarding Wireless Networks
Asked By
30 points
N/A
Posted on -

07/29/2011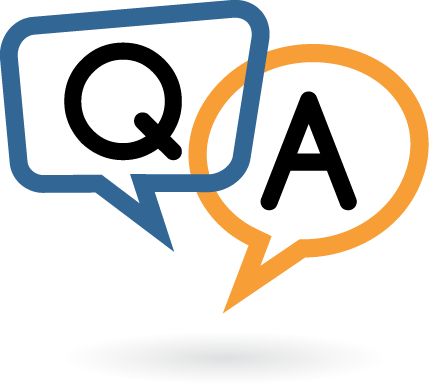 Hi,
I've been a Windows guy for so many years and have only made the switch to OS X last year. What was I doing with Microsoft all those years?!?! Anyway, there is one thing, albeit a small thing, that I miss in Windows XP. With XP, as well as OS X, you can search which wireless networks you want to join, before you join them.
XP, however, gives you that tiny little bit more information about each network, more specifically as to which networks are open and which are password protected.
Currently, when I'm out and about with my laptop and joining networks Willy nilly, I have to go through the network list and by trial and error find one that's open. Yes, it connects automatically to open, networks but sometimes it's a dead one, and you have to try a bunch in order to get the one you want.
I'm wondering if there's perhaps a setting that I need to enable, that will make Airport TELL me what networks on the list are open and what are not, or perhaps there's a program out there, that does that. Currently, it's just the name of the network and that's it.
I hope I've articulated my problem accurately. Stupid question, but it's annoying clicking each network and hoping that it's open.
Any help would be MUCH appreciated.
Thanks.