Bare Metal Restore Preferred Over Other Recovery Methods
Asked By
10 points
N/A
Posted on -

01/17/2017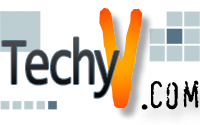 Bare Metal Restore Preferred Over Other Recovery Methods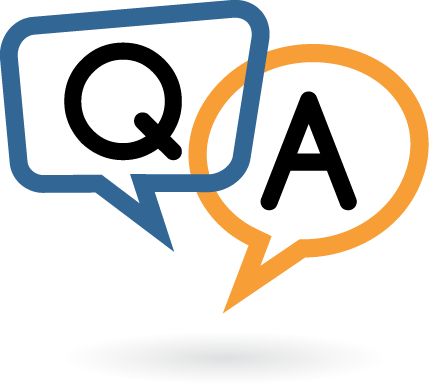 Bare metal resource is a kind of restore is restoring of your entire system to any external or internal hardware. This is the process of reformatting of a computer from scratch after its failure. This involves the installation of operating system and all the applications. There are a large number of products available in the market to facilitate this type of restore.
We prefer bare metal recovery because the chances of making errors by the other methods of recovery are more. Bare metal recovery solution mostly follows an automatic process with the minimum involvement of human, hence this is fast and miss configurations are less.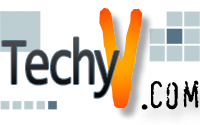 Bare Metal Restore Preferred Over Other Recovery Methods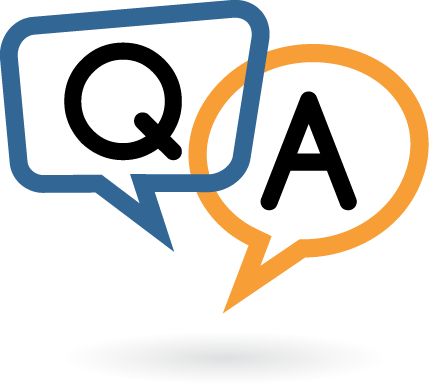 A bare metal restore is a kind of technique in data recovery and restoration. In this method, the computer is reformatted from scratch after a catastrophic failure. The process normally involves reinstalling the operating system and applications and then restoring the data and settings if possible. In this process, the backed up data is available in a form that will allow you to restore the computer system from scratch.
The backed up data normally includes the required operating system, applications, and data components to restore or reconstruct the backed up system to a completely separate piece of hardware. In few configurations, the hardware getting the restore should be identical to the hardware configuration of the source backup.
Disk imaging software allows bare metal restore by saving the copies of the images of the entire contents of the hard drive to networked or external storage and then writing those images to other physical disks.