Bandwidth Limiter or Bandwidth Management
Asked By
400 points
N/A
Posted on -

06/03/2011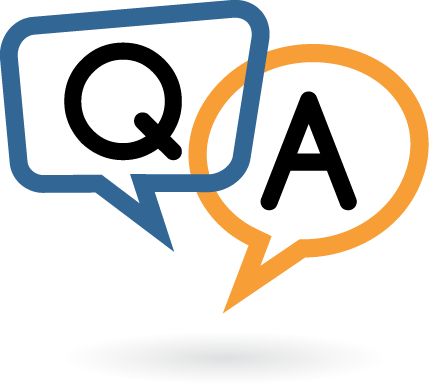 Hello
Just wondering if you guys can help me with my curiosity.
In my previous work, I have a friend who can monitor network and internet connection and in fact he could tell me in details where the users usually browse internet to and he can even assign bandwidth to each user, and he can even make the speed for certain user very slow.
I was very curious on how that works and asked him about it several times, but he always gave me vague an answer, and I understand that probably he feels reluctant sharing his knowledge.
I know he's using some kind of the bandwidth limiter software since we don't have CISCO hardware or any bandwidth management hardware in previous work.
In my current work, the internet connection is very slow because many users open video and music streaming and I remember about my friend in my previous work and wondering if I could apply his technique in my current work.
Unfortunately since he's reluctant sharing his knowledge even now, I can't apply it for the internet connection. Currently, I'm using SDSL connection with 2 Mbps and we have installed some Cisco Router.
Can you help me suggests what kind of software or perhaps any additional software needed to be installed in the network ?
Thanks,
Alex