Avast 5 Antivirus "Failed to start
Asked By
220 points
N/A
Posted on -

06/21/2011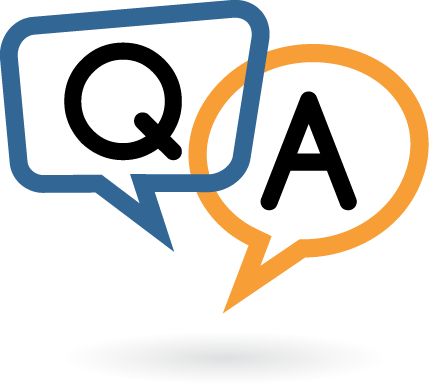 Hello!
Can someone help me with the following problem? The problem is related to a problem of Antivirus. I have installed Avast 5 on my laptop with Windows XP. The installation is done correctly and there was nothing bad about it. But then I restarted Windows, I found a message as I took an outbreak of the screen and here is:

C:Program FilesAlwil SoftwareAvast5AvastUI.exe
C:Program FilesAlwil SoftwareAvast5AvastUI.exe
The application has failed to start because its side-by-side configuration is incorrect. Please
see the application event log or use the command-line sxstrace.exe tool for more details.
OK
And when I viewed the event logs I found the following message
"Activation context generation failed for "C:Program FilesAlwil SoftwareAvast5AvastUI.exe". Dependent Assembly Microsoft.VC90.MFC,processorArchitecture="x86",publicKeyToken="1fc8b3b9a1e18e3b",type="win32",version="9.0.21022.8" could not be found. Please use sxstrace.exe for detailed diagnosis."
I tried to remove and uninstall Avast Antivirus often 'safe mode' and the other mode by using the aswclear5 utility but the problem persists. I don't know what to do now. If someone has to deal with this problem or has a solution for this problem I say please?
Thank you!