Automate the installation of server fedora 8,,,
Asked By
0 points
N/A
Posted on -

09/10/2011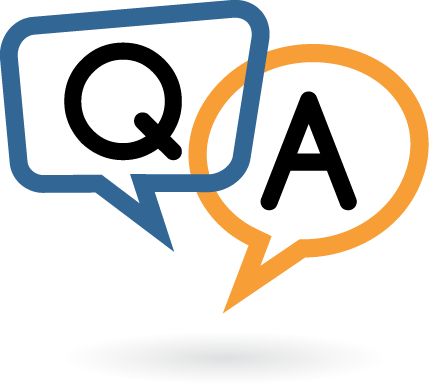 I am looking to implement a solution to automate the installation of server fedora8 ,, my problem is when I boot into pxe server that I want to deploy automatically.
At first, it boot fine, the installation begins with the right parameters (set with Kickstart) … Then after entering and validating the root password I get an error message …
Error:
Unable to read package metadathe from repository. This may be due to the missing repodathe directory. Please ensure
that your repository has been correctly generated.
Cannot retrieve repository metadathe (repomd.xml) for
repository: UIedited_11. Please verify its path and try again
I hope you can help me on this.