Autodesk Vault 2012 server error vaulting management
Asked By
0 points
N/A
Posted on -

08/02/2014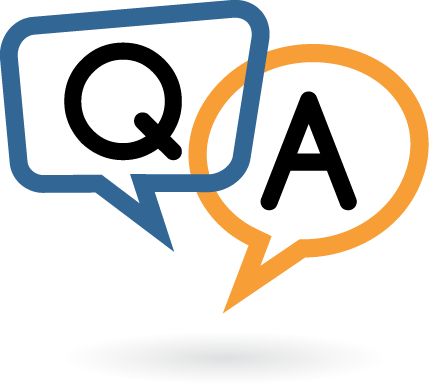 Hi there,
I have this long error when I want to install Language Pack for Autodesk. If I click OK the install is rolling back. If I try to install the pack again this error still appears. Can anyone help me please to fix this error ? What should I do ?
Thank you !
Error 29001. Vault management error:
Connectivity.Core.Exception.CoreException: ConfigurationError
[232]–>System.Data.SqlClient.SqlException:Invalid column
name'statementid'.
at
Connectivity.Core.Database.TransactionContext.OnSqlException(
SqlException.e)
at Connectivity.Core.Database.SqlAccess.e(SqlCommand A_0)
at
Connectivity.Core.Database.SqlAccess.ExecuteNonQuery(Command
Type commandType, String[] commandText, Int32
commandTimeout,SqlParameter[] commandParameters)
at
Connectivity.Core.Database.SqlAccess.ExecuteNonQuery(Command
Type commandType, String[] commandText, Int32
commandTimeout,SqlParameter[] commandParameters[] A_3)
at Connectivity.Core.Database.SQLScript.a(String A_0, Int32
A_1, SqlParameter [] A_2)
at
Connectivity.Core.Database.SqlAccess.ExecuteNonQuery(Command
Type commandType, String[] commandText, Int32
commandTimeout,SqlParameter[] commandParameters)
Connectivity.Code.Configuration.SQLScriptHandler.HandleSection(
IconfigSection section)
–End of inner exception stack trace–
Serverstack trace:
at
Connectivity.Core.Configuration.SectionHandlerUtil.InvokeHandler
(IconfigSection section, ConfigurationContext context)
at Connectivity.Core.Configuration.Configuration.Load()
at
Connectivity.Core.Util.ProductDatabaseContributionInstall.a(String
A_0)
at az.a(KnowledgeDatabase Type A_0, String A_1)
at Connectivity.Core.Operations.CreateMaster.Execute()
at
Connectivity.Core.Services.KnowledgeMasterService.Create
KnowloedgeVaultMaster()
at
System.Runtime.Remoting.Messaging.Message.Dispatch(Object
targer, Boolean fExecuteInContext)
at
System.Runtime.Remoting.Messaging.Message.StackBuilderSink.SyncProcess
Message(IMessage msg, Int32 method Ptr, boolean fExecuteInContext)
Exception rethrown at [0]:
at
System.Runtime.Remoting.Proxies.RealProxy.HandlerReturnMessage
(IMessage reqMsg, IMessage retMsg)
at
System.Runtime.Remoting.Proxies.RealProxy.PrivateInvoke(Message
Data& msgData, Int 32 type)
at
Connectivity.Core.Services.KnowledgeMasterService.CreateKnowledgeVaultMaster()
at
Connectivity.Web.Services.KnowledgeVaultService.CreateKnowledge
Vaultmaster(String dbUser, String dbPassword)
–End of inner exception stack trace–
at
Connectivity.Web.Services.KnowledgeVaultService.CreateKnowledge
Vaultmaster(String dbUser, String dbPassword)