Arc map cannot open the program due to expression with errors
Asked By
0 points
N/A
Posted on -

08/20/2014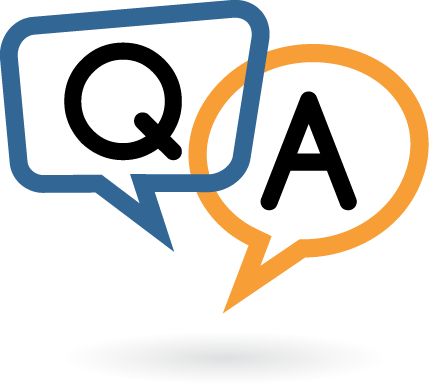 Hi there,
I got this error when I tried to open ArcMap. The program loaded successfully and after 10 seconds this error appeared and closed the program. Can anyone help me please to fix this error ? What cause this error ?
Thanks !
ArcMap
The expression contains an error.
Modify the expression and try again.
Error 0 on line 0.
Error running expression:
Esri_FindLabel(ESRIExpressionArg0,ESRIExprossionArg1)
Traceback (most recent call last):
File :" , line 1, in
File"", line 2, in esri_FindLabel
UnicodeDecodeError: 'ascii"code can't decode byte 0xe2 in position 22: ordinal not in ranger (128)