All USB ports have stopped working
Asked By
250 points
N/A
Posted on -

05/28/2011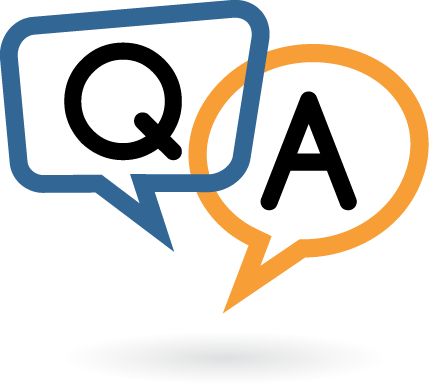 Hi,
I have a problem with my USB ports. They all have stopped to work all of a sudden. Nothing is being detected.
I have tried plugging different devices in the different ports.
I uninstalled and reinstalled the USB drivers.
I have tried installing different USB drivers.
I have confirmed the USB ports are enabled in BIOS.
I have updated BIOS.
I even formatted the hard drive and loaded different Operating Systems.
Bought different USB plug and plugged it in the motherboard.
Right clicked on My Computer > Properties > Hardware > Device Manager > USB ports, checked for any problem and found none.
I tried all of these but nothing worked.
My computer specs are;
Intel P4 3.2 GHz.
Gigabyte GA-8IP775-g.
1 GB RAM.
128 MB Radeon 9200 Pro Family.
120 GB Hard drive.
MS Windows XP Pro SP2.
The funny thing is that when i plug in a keyboard, is not being recognized but i tried to plug in an iPod, i was not recognized but picked up power, it was charging.
I got an advice from a friend to disable and then enable the USB port drivers, i tried that, no success.
Whatever the problem might be i don't know.
Please help me.