Adobe Photoshop CS5.1 exceeds the 2.00G limit
Asked By
0 points
N/A
Posted on -

12/10/2011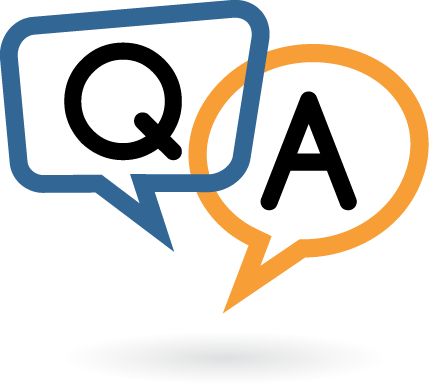 Dear All,
This is pretty stressful situation for me. On one project I am working pretty hard I can't save.
I know that it has a lot of layers but what is how it supposes it to be. Is there any chance that this file can be saved like it is?
OS Windows XP SP2, Adobe Photoshop CS 5.1
Thank you
Hillary

Adobe Photoshop CS5.1
Could not save as "E:…Panorama.full.01.psd" because the document exceeds the 2.00G limit for saving Photoshop files.
See Help topic "Saving and Exporting Images" for more information.
OK