Adobe Indesign Entry Point not found error
Asked By
0 points
N/A
Posted on -

03/05/2012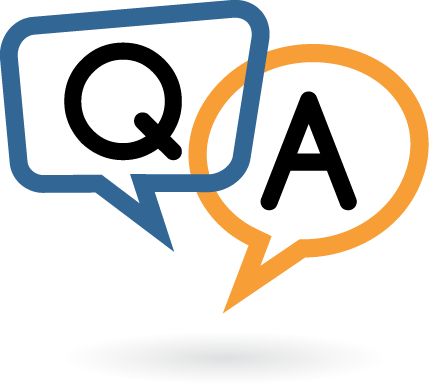 I am trying to use CS5 suite with a network user using a compulsory profile. But I get some problems while loading this. Then I get InDesign and also rename file extensions on certain plug-ins. But then another error occurs. And that is:
After hitting the OK button and redoing the process, the result is still the same. The message doesn't disappear.
I also tried to download video streams but I got the error shown below:
C:Program FilesOrbitdownloader\orbitdm.exe
Windows cannot access the specified device, path, or file. You may not have appropriate permissions to access the item.
[JavaScript Application]
Cannot run executable: [Exception… "Component returned failure code: 0x80520003 (NS_ERROR_FILE_EXECUTION_FAILED) [nsIProcess.run]" nsresult: "0x80520003 (NS_ERROR_FILE_EXECUTION_FAILED)" location: "JS frame :: chrome://grabpro/content/common.js :: execCommand :: line 258" data: no]
So, please help me to solve this error.