Ad-Aware 2007 Access violation at address 00494CAA
Asked By
0 points
N/A
Posted on -

12/10/2011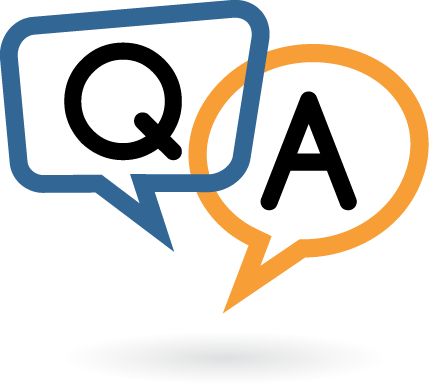 Hello,
Recently I installed Ad-aware total security. This is the first time that I am using this program. I gave my laptop to my friend for a couple of days. When I want to run or update Ad-Aware I got error messages. Now I am little bit confused and I am not shore what is wrong. OS Windows 7. How can I fix this problem?
Thank you
Oddesa

Application Error
Exception EAccessViolation in module Ad-Aware2007.exe at 00094CAA.
Access violation at address 00494CAA in module 'Ad-Aware2007.exe'.
Read of address 00000018.
OK