Active Directory having various errors while fixing computer to domain
Asked By
0 points
N/A
Posted on -

02/16/2012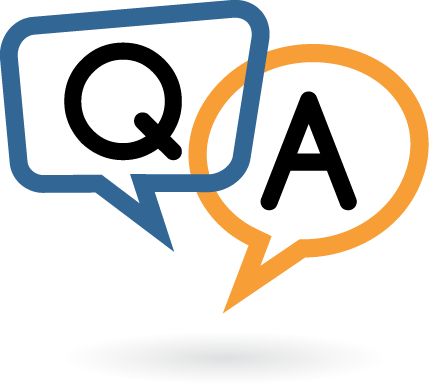 Hello experts!
I get the error message when I try to fix this computer to my Domain. I received this on my Windows Server 2008 machine:
Note: This information is intended for a network administrator. If you are not your network's administrator, notify the administrator that you received this information, which has been recorded in the file C: Windowsdebugdcdiag.txt.
The error message showed when DNS was inquired for the service location (SRV) resource record tried to use to put an Active Directory Domain Controller (AD DC) for domain "zlnet.co.cc":
Error message was: "DNS name does not exist." (error code 0x0000232B RCODE_NAME_ERROR)
The inquiry was for the SRV evidence for _ldap._tcp.dc._msdcs.zlnet.co.cc
Familiar reasons for this error message are following:
• The DNS SRV records needed to put an AD DC for the domain are not listed in DNS. These records are listed by a DNS server while an AD DC is connected to a domain. They are modernized by the AD DC at set periods. This computer is organized to use DNS servers with this IP addresses:
208.67.220.220 208.67.222.222
• One or more of the following zones do not include delegation to its child zone:
zlnet.co.cc co.cc cc . (the root zone)
So please help me to solve this. Thanks a lot.