Acer Travel Mate 4150 touchpad problem
Asked By
370 points
N/A
Posted on -

05/28/2011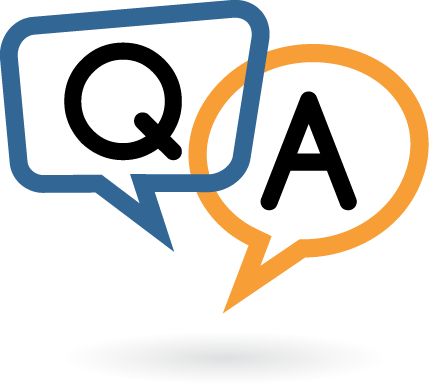 Hi,
I have an Acer Travel Mate 4150. When i bought it, the touch pad was not working that good, and i installed as the standard pointing device on PS/ 2 port 3. I found out that the drivers had a problem and installed new syntactics driver on the laptop. I got the drivers from a friend who had the same make and model of the laptop. In his PC the drivers worked, but not in mine.
I tried downloading the latest syntactics drivers from the official site, tried them out, but there was no change. My touch pad still has problems. When i use it to control movement on in Internet Explorer or Firefox, it will either take me forward or bring me to the previous pages, opposite of how i command it.
Apart from that, it still has some problems. It highlights, drag files and folders when you just simply move it. I have tried troubleshoots, diagnostics, mention it, but the problem stares me back on the face! I am going nuts. This is so annoying.
I tried installing a mouse through the USB port, and it behaved strangely too! I really cant figure out the main problem.
Has anyone experienced the same thing?
I really need some help.
Thanks guys.