Hard Drive can't be found on Acer One Netbook
Asked By
440 points
N/A
Posted on -

05/30/2011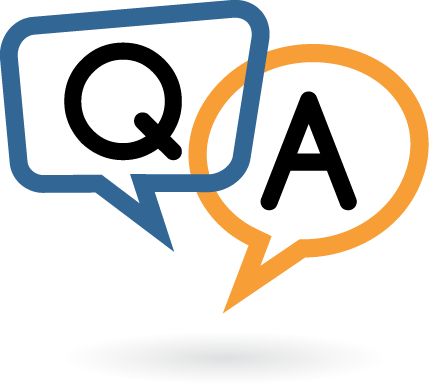 My Acer One Netbook with Windows 7 Starter Edition suddenly stops responding. It just stuck and froze from the last window I am in. So I literally took off the battery which I think is not a good idea but even the power button will not work so I have to force close it. When turning the system on, it says, boot device not found. And there is an odd noise inside it. Sounds like a fan is continuously running but it is really loud. I run the USB to reformat my netbook but it can't find the hard disk. Here are the specifications of my Acer One Netbook for reference:
Intel Atom Processor N 455
System Memory: 1 Gb
Hard Drive: 250 Gb
Pre installed Windows 7 Starter Edition
USB and Memory Slot Connectivity
WiFi
What can be the cause of this? Is there any free software that I can use to fix this? And Why can't I access my hard drive?
I am using my netbook for travel use only, so I don't see any reason that it will turn to be like this. I hope I did not broke the hard drive. Can a virus destroy a hard drive? But I only use this for chat purposes only when I'm not at home. I don't have too many applications loaded on my netbook. I have about 200+ free spaces on my HDD. Please help me on this matter. Thank you.