Access violation error at address 0020007A while converting MKV file
Asked By
0 points
N/A
Posted on -

01/02/2014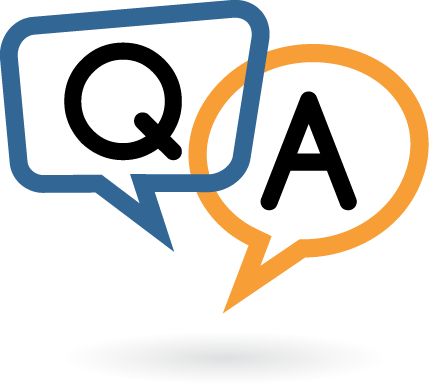 Hi Friends,
I am getting an Application Error on Convertex while trying to convert a file. I got the following access violation error after I did this: While converting an mkv file, after completion of 30% of the conversion, I pressed Stop. And then I pressed yes to clean up. After that I tried closing the ConvertX and I get the following error. Does anyone have any ideas as to what is causing the problem? Is this a problem with the ConverteX version I installed? Should I reinstall it? Please advice. Thanks in advance.
Exception EAccesViolation in module ConvertXtoDvd.exe at 00009268.
Access violation at address 00409268 in module 'ConvertXtoDvd.exe'.
Read of address 0020007A.