About Nokia Microsoft mobile phones
Asked By
10 points
N/A
Posted on -

06/05/2020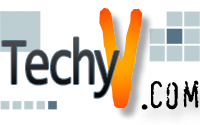 Best Answer

by Antoine D Hanson
About Nokia Microsoft mobile phones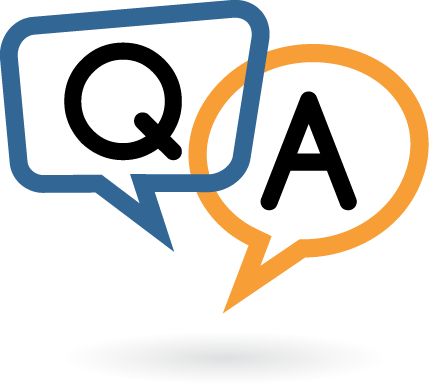 Nokia founded in 1865. Nokia's headquarters are in Espoo ad it has been in the business of making phones its ownership has been tossed around a great of time from Nokia to Microsoft, HMD Global etc.
Who owns Nokia now and where it is located and there is any partnership between Nokia and Microsoft?
Nokia Mobile's ownership has switched hands a couple of times in the last decades. The company has operated in various industries over the past 150 years. It was founded as a pulp mill and had long been associated with rubber and cables, but since the 1990s has focused on large-scale telecommunications infrastructures, technology development, and licensing. Nokia is a major contributor to the mobile telephony industry, having assisted in the development of the GSM, 3G and LTE standards and currently in 5G, and was once the largest worldwide vendor of mobile phones and smartphones. After a partnership with Microsoft and subsequent market struggles, its mobile phone business was bought by Microsoft creating Microsoft Mobile as its successor in 2014.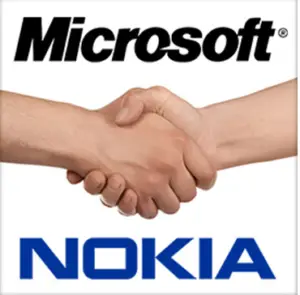 Nokia Technologies is a division of Nokia that develops consumer products and licenses technology including the Nokia brand. Its focuses are imaging, sensing, wireless connectivity, power management and materials, and other areas such as the IP licensing program. It consists of three labs: Radio Systems Lab, in areas of radio access, wireless local connectivity and radio implementation; Media Technologies Lab, in areas of multimedia and interaction; and Sensor and Material Technologies Lab, in areas of advanced sensing solutions, interaction methods, nanotechnologies and quantum technologies. Nokia Technologies also provides public participation in its development through the Invent with Nokia program. It was created in 2014 following a restructuring of Nokia Corporation.
What network does Nokia uses?
Nokia Networks provides wireless and fixed network infrastructure, communications and networks service platforms and professional services to operators and service providers. It focuses on GSM, EDGE, 3G/W-CDMA, LTE and WiMAX radio access networks, supporting core networks with increasing IP and multiaccess capabilities and services.
The Nokia Siemens Networks (NSN) brand identity was launched at the 3GSM World Congress in Barcelona in February 2007 as a joint venture between Nokia (50.1%) and Siemens (49.9%), although it is now wholly owned by Nokia. In July 2013, Nokia bought back all shares in Nokia Siemens Networks for a sum of US$2.21 billion and renamed it to Nokia Solutions and Networks, shortly thereafter changed to simply Nokia Networks.