Windows 8 developer preview has been launched
Microsoft has just launched its new operating system's beta version in continuing its legacy. "Windows 8 Developer Preview."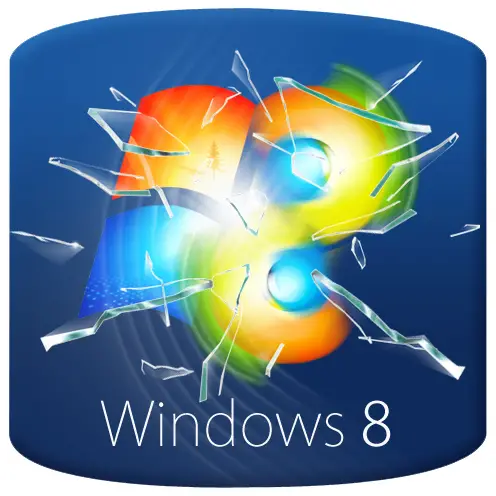 Windows 8, just like its predecessor not only looks sleek and beautiful but, also performs amazingly.
Windows 8's new features include:
Personalized lock screens
Metro style apps
Touch based user interface
Better security features
Commendable start screen
Shorter bootup time
Developer preview comes with developer tools, basically because, Microsoft is giving this edition for developers to design and create apps for Windows 8.
The new metro style apps not just look good but, they also work together and consume less system memory. When you bootup your system you will see your personalized lock screen, here you can select your user account.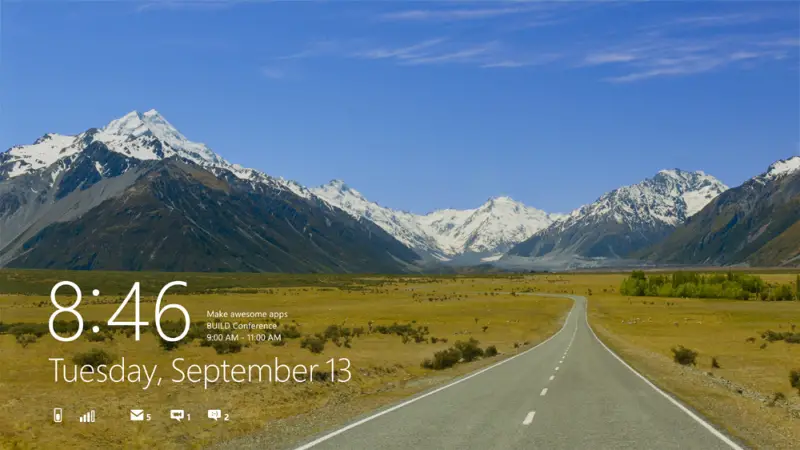 Once you login you see the beautiful start screen which allows quick access to all your applications. From here, either you can directly start your desired application or start the windows explorer or desktop to see your files.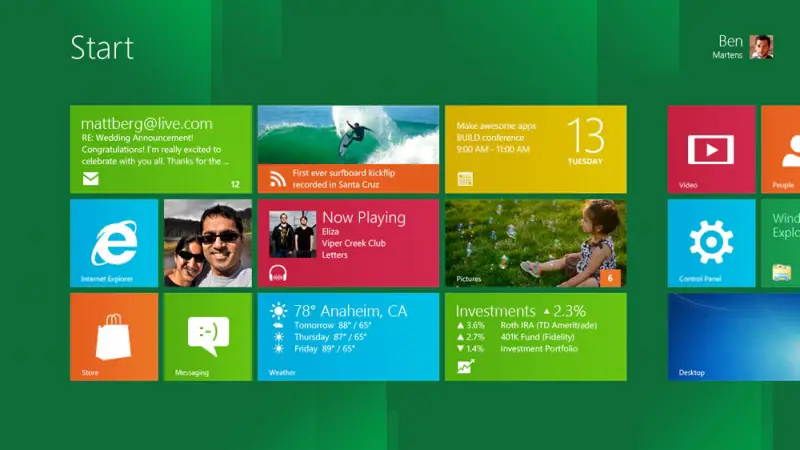 Simply put, Windows 8 is going to be a revolution in operating system's market. With its sleek, smooth and innovative new features we are hoping that it will stand out from all the previous version of Windows.
The final release date has not been announced but, it is expected to hit the market in the following year.
More enhanced features of windows 8 include:
All the applications and devices which could run on Windows 7 will still be able to run also in windows 8 with more ease and flexibility.
Task manager is enhanced and all the details will be shown in a color coded manner to let you know what is happening inside your system.
File management is made more flexible and straightforward than ever before.
Windows 8 features new options for multi-monitor connectivity. The user can display different background on each monitor or stretch the same one on all of them. There are options to have duplicate or unique task bars on each monitor.
Nobody wants to pay for system restore or work hour to regain lost data. To prevent this situation new system to restore options have been installed.
Maintenance is made easier with new Windows Update options, Windows will automatically update when you are not using your system or at a specified time.
Windows 8 comes with pre-installed rich apps which work in full screen mode so that you would not be interrupted from what you are doing.
Web browsing is much better with Windows Internet Explorer 10.
Windows 8 features new Windows store with great apps that you can download.
Although, Windows 8 is based on touch user interface but, like other versions of Windows it can also be used with normal keyboard and mouse in a more flexible manner.
Windows has not just redesigned but also re-imagined.