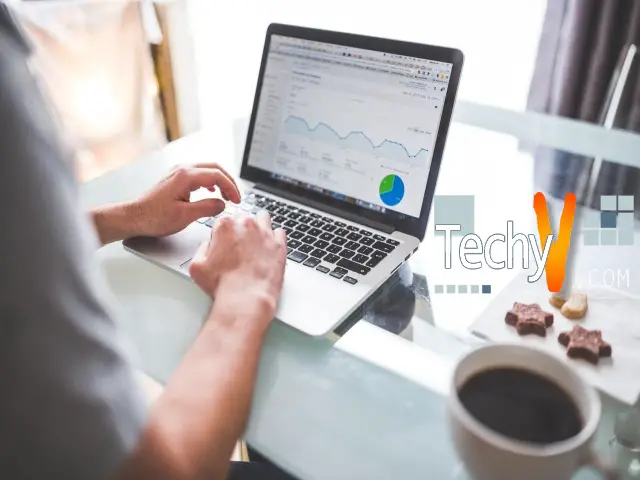 Businesses today know how important it is to build a website that's geared towards helping them promote their products and services, and allows them to close sales deals with no hassle. It's for these reasons that businesses spend anywhere between $3,000 to $9,000 to build websites on top of monthly maintenance costs amounting to $500 on average.
For sure, websites are costly investments, and that's understandable since the benefits they entail are just as massive. Then again, there will come a time when your website loses steam. In other words, it has ceased to provide you with potential customers like it used to. How should you deal with it?
There are several ways you can boost your website's performance. You just have to apply them properly. That said, here are a few important tips that will surely revitalize your website's mojo.
Focus on the bounce rate and visitor count
Like a doctor, you will have to diagnose your website first before taking any course of action. For sure, you will need to know if your website is either not attracting visitors or not retaining them well enough. You only need to check the bounce rate to understand what is happening to your website.
If both the visitor count and bounce rate are low, your site isn't generating enough quality visitors like it's supposed to. If both the bounce rate and the visitor count are too high, then your website might need a little help in terms of retaining new visitors. Either way, you will have to tweak your website a bit to get the best of both worlds.
Conduct a content audit
After you have analyzed the main problem why your website isn't getting the visits it deserves, you might want to check the content. There's always a high certainty that websites that perform poorly have problems with their content. It's either you don't have much, or you have content that has to be revised.
Conducting a content audit should help you figure out what it is you want to improve across all your webpages. For this, you might want to check out your competitors' websites and compare them with yours. How is your content organized? What design elements might you want to include? Do you think you can do better with your website? These questions should help you identify minor and major changes to consider that will help drive traffic to your website.
Revise your SEO strategy
When was the last time you changed your keyword strategy? If it's already been too long, Google might have changed its search algorithm numerous times. That said, you might want to rethink your current approaches to search engine optimization.
Apart from making structural adjustments to your website, you might also want to consider other strategies such as guest posting, which is something that companies like Loganix SEO services are perfect for.
The fact that your visitor count is dwindling day by day should raise red flags — you could be spending more than you earn. With the right approach, you can improve your website and attract new clients to your business!