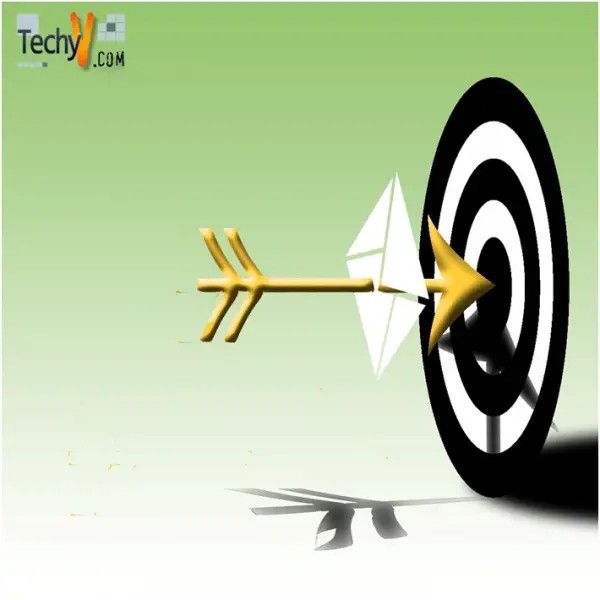 What is the ExMerge utility?
ExMerge
It all started with Windows 95 windows messaging which was named as Microsoft Exchange. An e-mail client was also included separately back then. Prime focus of the software: Efficient communication through e-mail.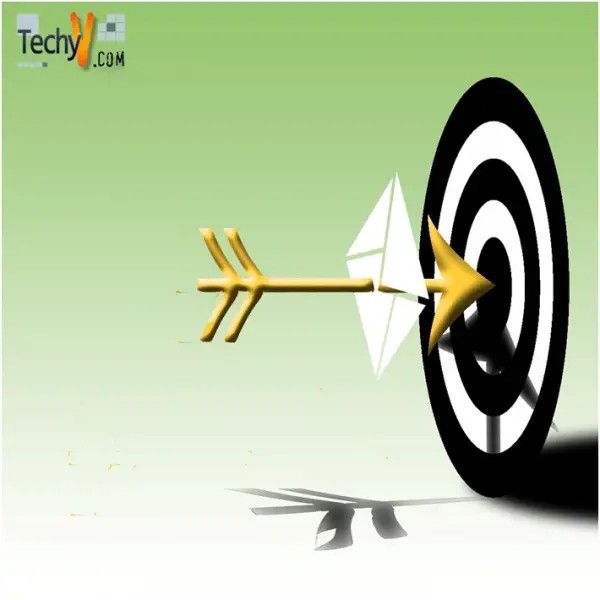 Then came Windows 98 and the Microsoft Exchange was renamed to Microsoft Outlook Express, which gained great popularity as an e-mail account. In this article we'll be reviewing Microsoft's ExMerge utility, its uses and how it can be a life saver!
What is Exchange?
A well-known messaging system by Microsoft which is designed specifically for a business settings. It includes an E-mail program, a mailing server and applications related to groupware. Major features of Exchange, includes electronic mail, contacts, providing data storage, mobile support and access to web-based information. Microsoft Exchange is analogous to a telephone exchange. Both perform the same jobs of providing gateway points for information exchange between different messaging systems. Its features fulfill business needs of all sizes.
What is the ExMerge utility?
The ExMerge utility is Microsoft's answer to problems dealing with problems that occur in the database of Exchange. These problems may vary. ExMerge has the capacity to extract mail from a corrupted server, save it in .pst file and place it at some other place. PST (Personal Storage Table) is a file format which can contain copies of windows messaging, calendar entries, e-mails and other items supported by Microsoft.
ExMerge can help avoid virus attacks since it has the capability to locate and remove a specific e-mail message. It can also screen malware and malicious spyware attacks which can be directed towards an inbox. Moreover, ExMerge can be used by migrating users who want to shift their accounts to different sites/organizations.
Prerequisites for ExMerge? Are there any?
A previous installation of Exchange server 2003 is essential (along with admin tools of Exchange 2003) for the installation of ExMerge is essential. It can be run against Exchange 2003, 200 and 5.5. All these are the supported versions. Secondly, supported operating systems include Windows 200 SP3, Windows server 2003 and Windows XP.
Exchange 2007 doesn't allow ExMerge to be run directly on the Exchange server machine however this was quite possible with the earlier versions. The utility has many steps which take up plentiful time to run. Ideally speaking (according to Microsoft) the average time required for ExMerge's initial step is around 45 minutes for a single GB of data. ExMerge can take one to two hours for the execution of the second step. Planning before you actually do something always helps. Always plan before hand what you want to delete since you might unintentionally delete precious messages and data. Service attacks and unwanted spamming is always a menace. ExMerge can handle and remove spam/unwanted messages without manual involvement in the deletion.
Working with ExMerge
After installation, you'll have to set Admin rights for Exchange and choose full Admin rights. For Exchange server 2003, you'll have to set rights by identifying mounted mailbox store and selecting the security tab. Here, uncheck deny rights for 'receive as' and 'send as'. Once properly installed and rights configured properly, the program essentially operates in two modes: One step or Two Step.
If a user wants to copy data to PST files only or wishes to merge data from PST files into a server, two step mode is recommended. One step mode is recommended for the following action:
Copying data from a mailbox to a PST
Merging data in PST into the same mailbox (which is located on the destination server)
Note: For One step mode to work out, destination server mailbox should have similar mailbox name and container path
Replacing/altering the organization and site names located on source server by the ones located on destination server.
Plainly reading the instructions might not make much sense. The instructions become much more useful once you apply them through ExMerge.
Drawbacks and the final verdict. Are there any alternatives?
Let's check ExMerge's performance for transferring from Exchange 5.5 to Exchange 2003 (or the 2000 server). There are some benefits: if an upgrade is not successful, it offers another method for recovery. Secondly, data is secured from a corrupted server moreover; you can install a fresh copy of Exchange 2000 (or 2003).
There are certainly some drawbacks associated: all mailboxes, permissions on folders, distribution lists and custom recipients have to be re-created which is really annoying when using this utility. Moreover, another nuisance is that you cannot reply to old e-mail messages sent by users on this server. Using .OST (offline folder storage) can be cumbersome because it will magically inflate the database of the mailbox to two (or more) times the original size. ExMerge users often complain about the 2 GB limit it has to offer but that problem can be easily overcome by using ExMerge based on date and breaking it down so you can add more PSTs.
There are many working around the problem solutions associated with typical data retrieval jobs. First solution, backup, backup and backup more while Microsoft Exchange is running smoothly. Other solutions include manually extracting PST from Outlook but that can be a mind-numbingly laborious job. The Exchange Server includes multiple features which can save your data without using any add-on utilities. For example, the Recover Mailbox Data Feature.
You can also use the NTbackup or go online and buy software such as Stellar Phoenix Mailbox Exchange Recovery. But the first option should be ExMerge since it is a Microsoft app used for troubleshooting problems in another Microsoft app, it's as simple as that.