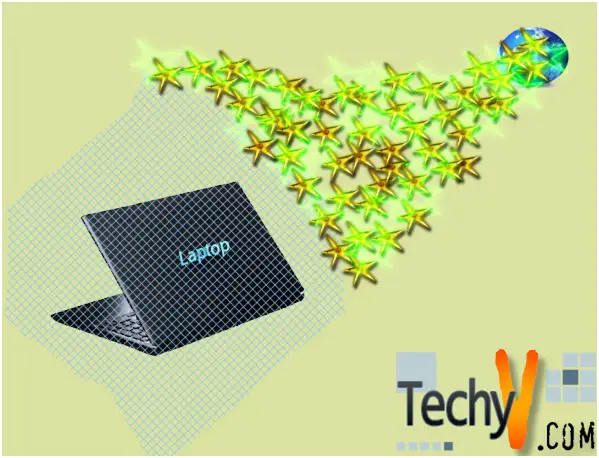 Trend Micro Titanium Maximum Security
Trend Micro Titanium Maximum Security is an antivirus program that features real-time scanning of all kinds of viruses and threats that can hinder your surfing on the web. With this application, you can set preferences and block inappropriate or unwanted content from different web portals.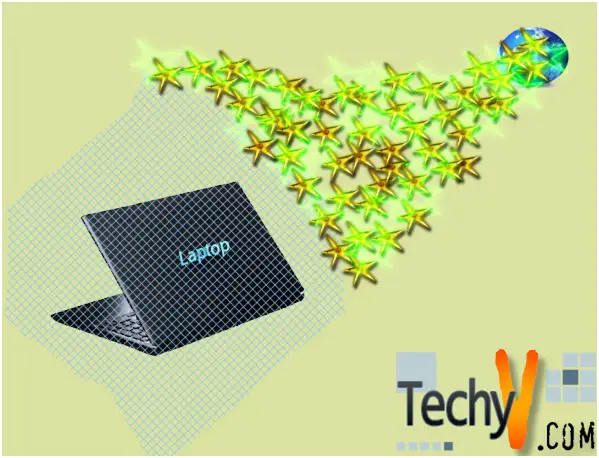 You can maintain your system by having daily scans as this will be keeping your system virus free and also updated with the latest technology against all the Internet threats and viruses. You can subscribe this application annually for just $39.95 and you can install it on three home-based systems. It is one of the best ways in which you can protect your system from all kinds of threats and viruses.