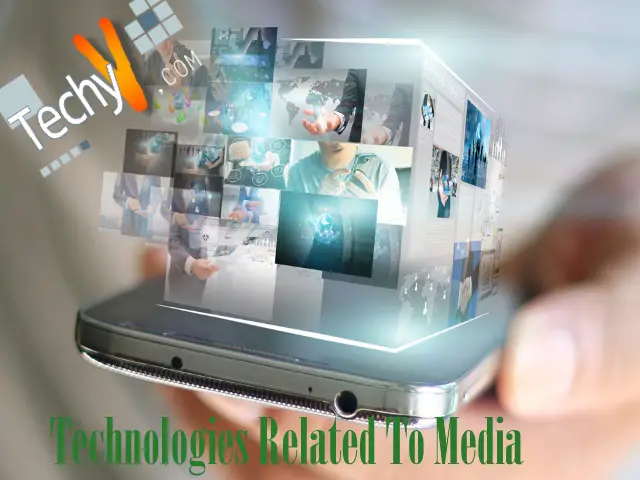 The media industry has a lot of potential in developing their programs, shows, podcasts, etc. with the help of technology. Even websites Vlogs and informational web telecasts come under Media. We will now thus, look at the top ten technologies that are related to media:
1. CHATBOTS:

Face book has recently introduced the messenger robot platforms to companies, publishers, etc. to have the opportunity for innovation of the news bot space. Chatbots offers the users to know the latest headlines according to their interest and search. In the future, Chatbots will become more popular than the apps.
2. ANTI-AD BLOCKING: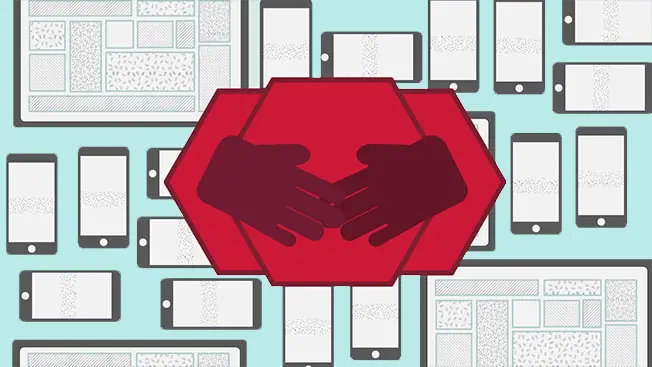 Most of us do not use ad-blocker, according to PageFair. Secret Media and Source Print have their technological approaches to fight off the parasitic software. "Ad-reinsertion" is one of the software to serve different types of ads. Forbes has been testing the technology that blocks ads from their site.
3. SOCIAL OUTREACH APPS:

Social Outreach tells the audience what they are thinking about the media. Apart from Instagram, Twitter, and FaceBook, journalists know the customer's perspective. Quanda allows journalists to get an interview from people without going in person.
4. DATA JOURNALISM AND VISUALISATION:

Texting and scrolling are visually increasing by mobile users. Transitioning different types of multimedia data sources is effortless. The visualization tool "scrolly telling" reveals the truth about data when a user scrolls the page.
5. WEARABLE JOURNALISM:

The Apple Watch has a new Wearable Technology that tells the customer its latest news. Wearable Journalism's new technology makes customers get any latest updates simply. You have the opportunity to use this Wearable Journalism from clothing to contact lenses.
6. VIRTUAL REALITY:

Virtual Reality allows viewers to experience things better about a full story. The New York VR that was by Google has subscribers more than 1.2 million. You can have the ultimate level of news interaction.
7. AUTOMATED JOURNALISM:

Robot Technology or Automated Technology is one of the leading researches for journalists and publishers to produce content. Automated Journalism helps to test headlines, source information, and trending stories. Bandito from 'The Washington Post' is the best example of Automated Journalism that helps improve contents.
8. DRONES:

The Federal Aviation Administration has permissions to use Drones. Last few years have seen Drones in use by publishers to report tests. Drones are very effective in capturing all the footages than a helicopter. At most, the Drones are helping collect data from war zones and natural disaster sites.
9. LIVE VIDEO PLATFORMS:

Live Video Platforms are now trending on FaceBook Live to cover talk-shows from other media. Periscope, the live video platform was by Paul Lewis from Guardian Newspaper to get the full scenes of Baltimore Riots. When using live video technology, you need not have any heavy cameras and photo crews for it.
10. TEXT-TO-VIDEO CREATION: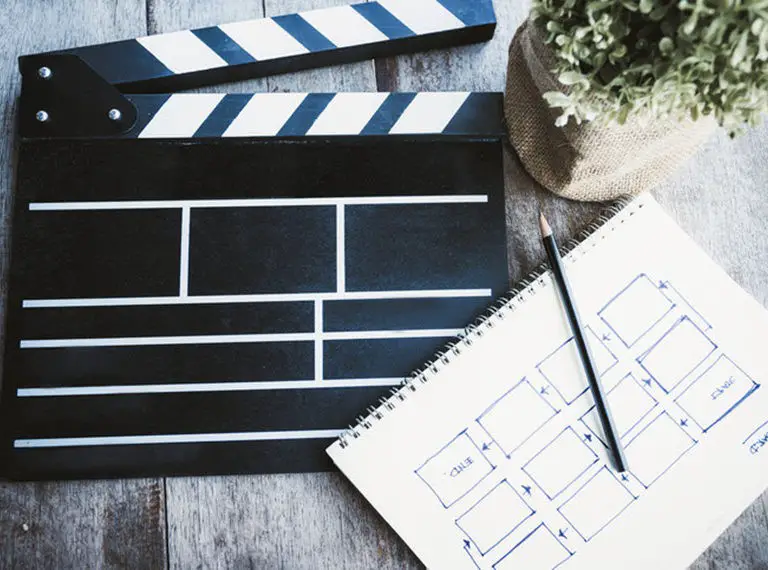 Video is always a better idea to connect with your audience for news and media agencies. Automated software which can convert the text articles into premium branded short informative videos is the best way to reach the global audience.