The rise of technology gives employment a plenty number of opportunities for people. You may even plan to restart your old career reacting to some tech field. It is essential to keep in mind a few points before jumping inside a career, and the fowling pointers may help the ones who are planning to restart your jobs in technology circles.
1. BASIC COLLEGE DEGREE:
If you are looking for a technology-related job in future, a primary college degree is a must. Most of the general education degree teaches you some significant life experiences. By attending tests and essays, you may gain knowledge about job opportunities for any future prospectus. Most colleges and universities will give theoretical knowledge only, and you should get practical skills from your career.
2. WORK FOR YOURSELF:
You can learn design or program through online sites, books, or even audio and video tutorials. After completing the courses, you can work through the same if it is an online mode. You can sell small projects virtually to clients and gain a better experience.
3. DATABASE ADMINISTRATION:

A database administrator should know how to organize, store, or manage information. They have to create additional databases according to a company's requirements. They are also accountable for safety concerns of sensitive information. And that's why it is highly essential to know even the basics of technology for any type of tech job.
4. WEB DEVELOPING:

Web Developing has become a regular job today. A web developer has to understand how to create a website that looks good and works properly. They need talents in designs, organizations, graphics, and many more about the webpage. People first think of this field when asked for restarting a tech-related career.
5. IT MANAGER:

A person who can solve problems in software and hardware relayed aspects will become an IT manager. They should know to answer any technical related questions. They are responsible for solving e-mail problems too.
6. TEACH YOURSELF:

As a programmer or as a tech person, you must continuously learn new coding languages and changes to keep in trend with the booming technologies. For that, you have to learn on your own about some tech-related jobs and resources. With hard work, dedication, and completing small projects, you can request small companies to work with them for gaining experience. After getting some minimal experience, you may start freelancing careers.
7. CIVIL ENGINEERING: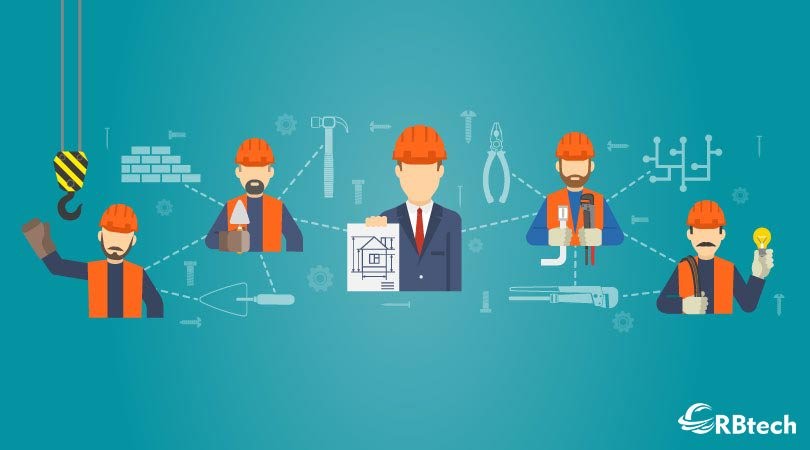 Even a Civil engineer can restart their career. Civil engineering takes significant roles in tech-related careers. A civil engineer has the job of constructing huge buildings, roads, and bridges. Creativity and mathematics are the two prime factors for this career. Henceforth, ones who are already civil engineers planning to restart your jobs can effectively do through simple revising of their subjects.
8. BECOME A CERTIFIED PARTNER:

If you have special skills that are more useful today like the famous 'WordPress,' then you can opt for a tech tech-related freelancing job in areas like web designing, developing, and virtual assistants. You may get an opportunity through online modes also.
9. LAB TECHNICIAN:

In technology jobs, medical technology is essential and also an anytime needed career. Lab technician must have a skill in crucial testing and researches, and can even recommend specialized doctors. They can work in hospitals, clinics, and research labs. Lab technicians can enter and restart their career through good medical knowledge and primary technologies in the field of medicine and systems.
10. LEARNING PROGRAMS:

Technology-related job seekers should have a learning program such as 'Boot Camp.' The courses will teach you better technology skills within a few months instead of taking years sometimes. The works will be suitable for many full-time job opportunities in big technology companies.