Image viewer software allows users to open and view an image. Some image viewing software has editing features too. Let us take a look at the top 10 image viewer software and its features.
1. Apowersoft Photo Viewer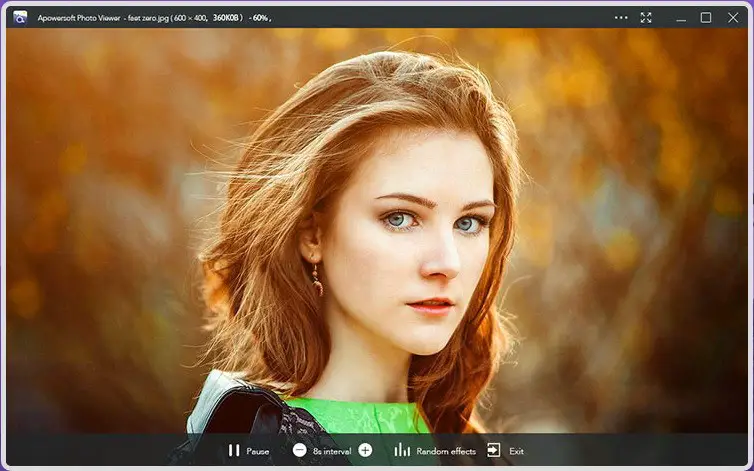 Apowersoft Photo Viewer is an application that allows you to view images of any format. View images of PNG, JPG, and many more formats. This software can process the image in batches too. Share photos with others using this image viewer software. You can even view long images with the help of this software. Screenshot anything on your screen and view it using this software.
2. Microsoft Photos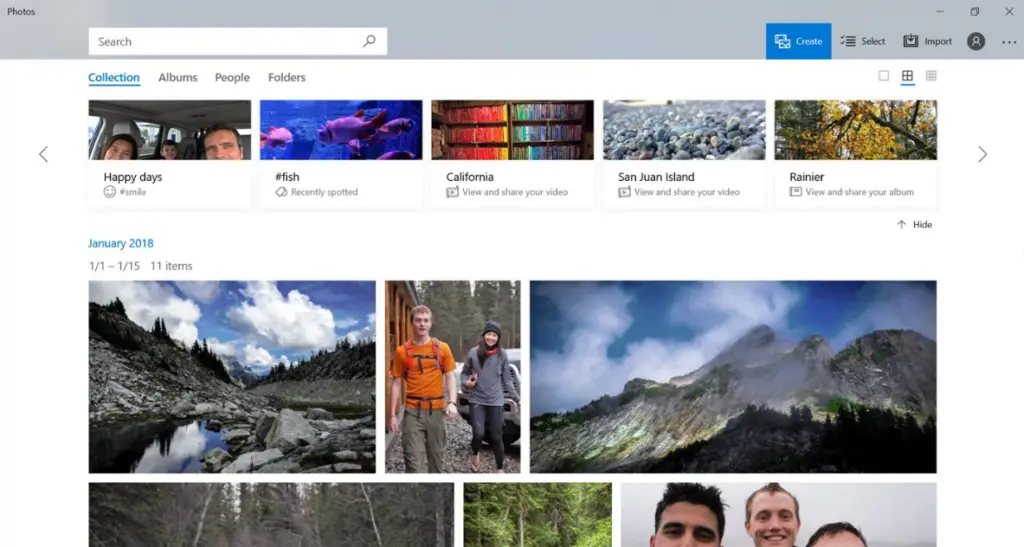 View images and edit those using Microsoft Photos. You can even view videos and create albums using this software. Adjust images like change filters and add 3D effects when viewing the images. Fix red-eye and blemishes in photos. This software is only available on the computer. You can make images smaller or larger when you are scrolling through your collection of images.
3. IrfanView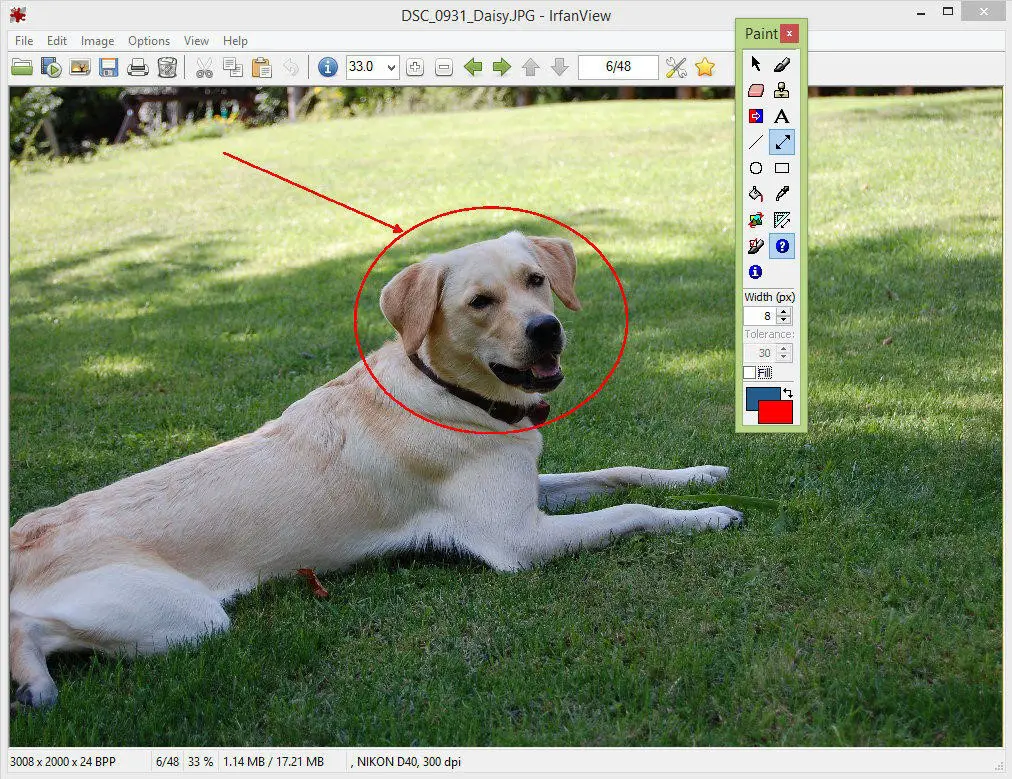 IrfanView helps to view and edit images easily. Create slideshows to view multiple images using this software. You can even add a watermark to the image you are viewing. This software supports various image file formats and video file formats too. IrfanView helps to view images directly from the scanner without involving another external application. The image you open in this application is using another editor that allows you can switch over easily.
4. FastStone Image Viewer

FastStone Image Viewer is an image browser and editor software. View images and convert images into the format you prefer. The toolbar in this software will pop up when the mouse touches a corner of the screen. A high-quality magnifier is available in this software to view images. You can make lossless JPEG transitions using this software. This software supports various formats like PNG, JPG, and many more for you to view your images.
5. XnView

XnView is an image viewer software that helps to resize images. It is free software that supports various image formats. You can adjust colors and crop images using this image viewer. The interface of this software is easy to use. View images quickly and convert them in batches with the help of this software. Compare images and rename batch if you require it. You can add a filter and watermark too.
6. HoneyView

HoneyView image viewer is a fast and free image viewer. It is supported by the Windows operating system only. This software is lightweight and can convert images in batches. Resize images easily and show animations for animated GIFs. This software helps to view compressed images in zip files even without extracting them. Edit folders and add effects to slideshows using this software.
7. ACDSee Ultimate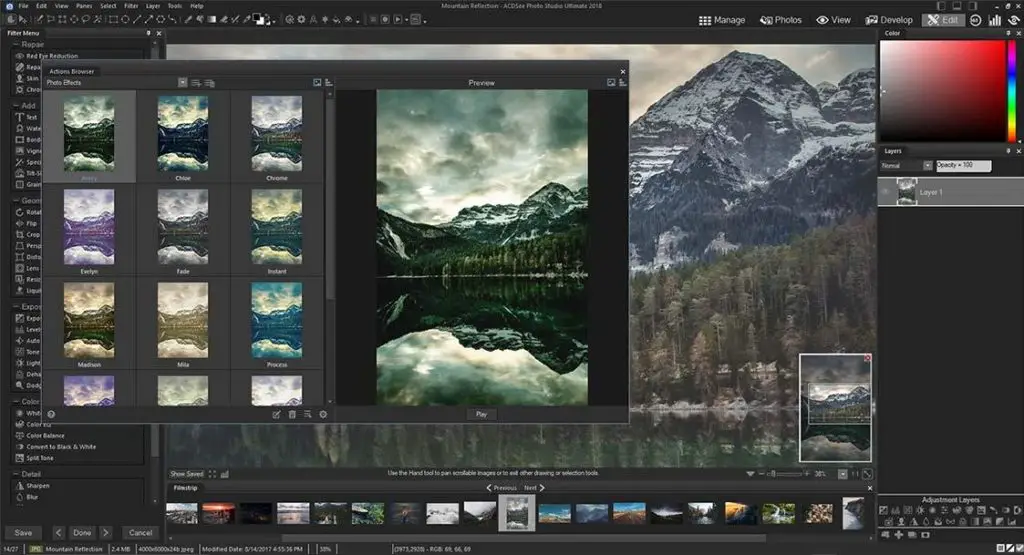 ACDSee Ultimate allows you to view and print photos easily. This software is fast and is a simple image viewer that anyone can use. It is free and available in the Windows operating system. Zoom in and out of photos to view them and set it up as your desktop background using this software. This software has many printing options, and the details of the image are available below every image.
8. JPEG Viewer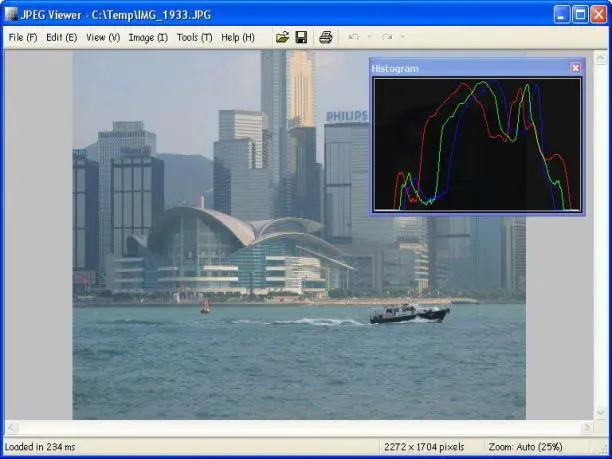 JPEG Viewer is a software that displays and edits images. Resize images and add text to them using this software. Adjust the color of images, and you can even add special effects to them. Print the image directly using this software-view image in exchangeable image format. Reduce the image size using the quantization table option available in this software.
9. 123 Photo Viewer

123 Photo Viewer is an image viewer software that is free and has an easy-to-use interface. This software displays all your photos, like viewing them in the gallery. Install this software easily and start using it. Arrange the photos by name or date. This software is available in the Microsoft store, and you can download it in Windows 10 operating system.
10. Google Photos

Google Photos is an image viewer software that will help to share photos and store them. It gives unlimited space for the storage of photos. This software analyzes photos and finds visual features in them. Users can search for photos easily. This software has a computer vision feature that recognizes human faces. Generate albums automatically and animate similar photos into videos.