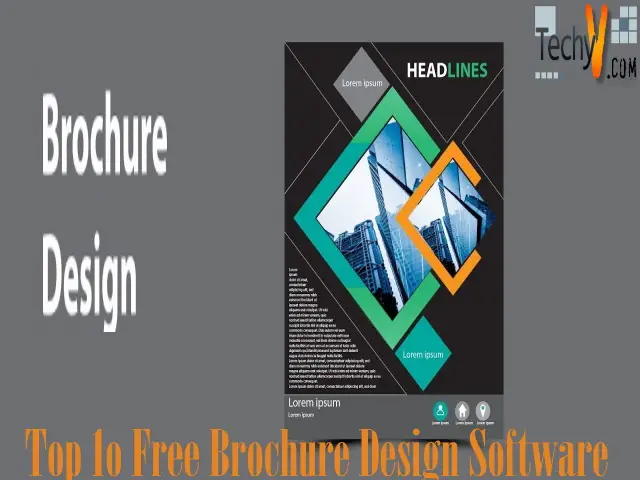 It is a world of digital marketing; traditional ways of marketing have taken a back seat. Brochures are a concept of advertising your business, products through beautiful designs, making a good first impression on potential customers. Print media is more expensive than digital media as you have to pay extra for printing the brochure.
A creative designing tool is an important aspect of your business. There are brochure designing software solutions that will create the best brochures for your business.
Few things to remember while choosing a good designing software is how comfortable are you with using the software. If you are a beginner or a professional, you need to choose a software solution according to your experience. The next aspect is the type of computer you are working on, not all software solutions are compatible with all kinds of PCs.
Considering all these aspects, we have curated a list of the top 10 free brochure design software –
1. Canva
It is the easiest designing software you will use. With the drag-and-drop feature, you will experience the most intuitive interface. This brochure maker will provide you with the right tools for designing your software. Millions of users trust Canva for beautiful designing options and it has pre-installed designs too. You can customize the fonts, drag and drop the images, add your desired colors, etc. Beginners as well as professionals can work with this tool very efficiently. You can export your final result in the form of PDF too.
2. FlipHTML5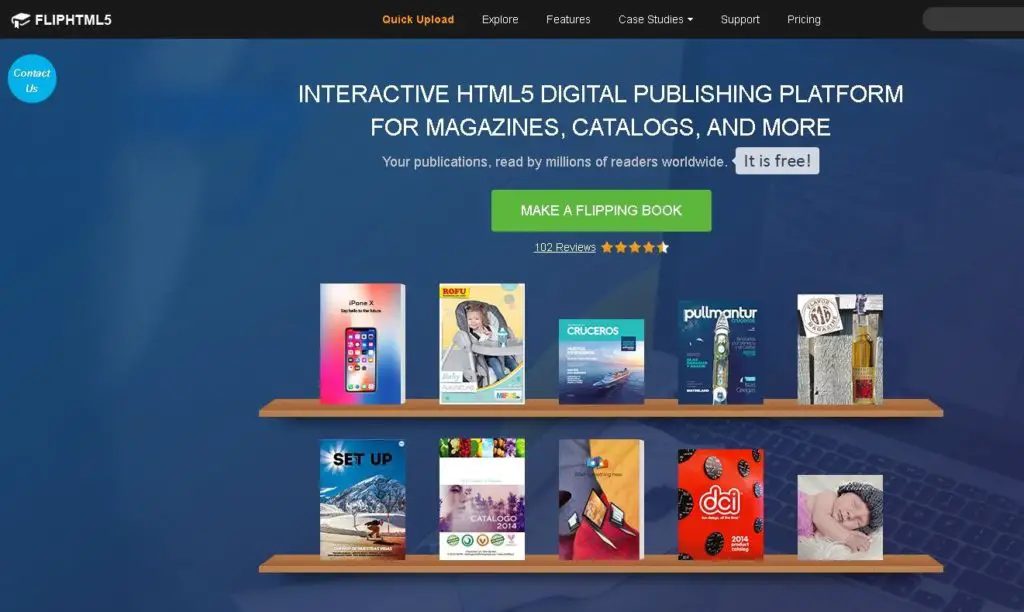 It is a professional designing tool, with options for designing not just brochures, but e-books, e-magazines, and much more. You can directly distribute your work on the web and share it with everyone. It has many features that you may not find any other designing tool. FlipHTML5 works on your iPad, mobiles, Mac, and many other devices. You can add audio and video files to your design to give it a richer look. It works best for small-scale to medium-sized businesses.
3. Scribus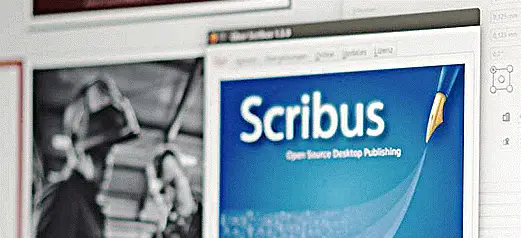 Scribus works on Windows, Mac OS, and Linux too. Adobe InDesign is another top designing software but a paid one, so if you don't want to spend any money, Scribus is a great option in the free versions. It has powerful layout tools and goes along with the industry standards. It has a steep learning curve, so may not be suitable for beginners. You get a variety of features, paragraphs, and styles. Scribus is also integrated with Gimp. It may not be as good as InDesign, but it is a great alternative.
4. PubHTML5
You can publish your magazines, brochures, design them online and offline too. You can import and upload PDF, with a customizable interface, and you can share your designs with your friends. You can turn your PDFs into flipbooks. You can create interactive designs and open them on your Android and iPhones too. You can add audio, video, popups, animations, highlights. For HTML animations, Animatron Editor will help you out, so you do not need any coding knowledge.
5. Softonic
For e-book marketing, as a beginner, you can benefit a lot from this software. You can make a professional-looking brochure easily. Your designing ideas will turn into a reality with this software. It has a simple user interface, easy-to-understand. Although it has limited features and tools, the photos and graphics can make your design look even better. It is not available on every system. It is an easy-to-navigate software, so inexperienced users will not be overwhelmed.
6. FlipCreator
Millions of users trust FlipCreator for tons of features regarding brochures designing. You can create your branded apps, and turn them into flipbooks for App store and Google store. It has many video tutorials, technical support, FAQs section to answer all your queries. It lets you generate HTML files for the search engine index. You can fully customize the brochure according to your desired output.
7. Instant Flipbook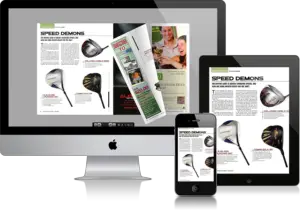 If you are a marketer or own a small-scale business this is a good choice for you. It works on all devices, and you can print the brochure you design. You can store your brochures offline in your hard drive, USB drive. You can share your work on social media platforms, getting more potential customers for your business. You can attach videos to your brochure giving a virtual tour to your customers.
8. AnyFlip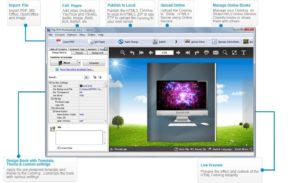 It is a free online brochure designing software that is interactive. You can convert PDF into HTML. It is SEO friendly. You can optimize your brochure for the best results in search engines. It will be easier for customers to find your brochure. It has a Google Analytics Function that makes your marketing more effective. It has page-effect brochures that can make your brochures look more realistic, and powerful.
9. InkScape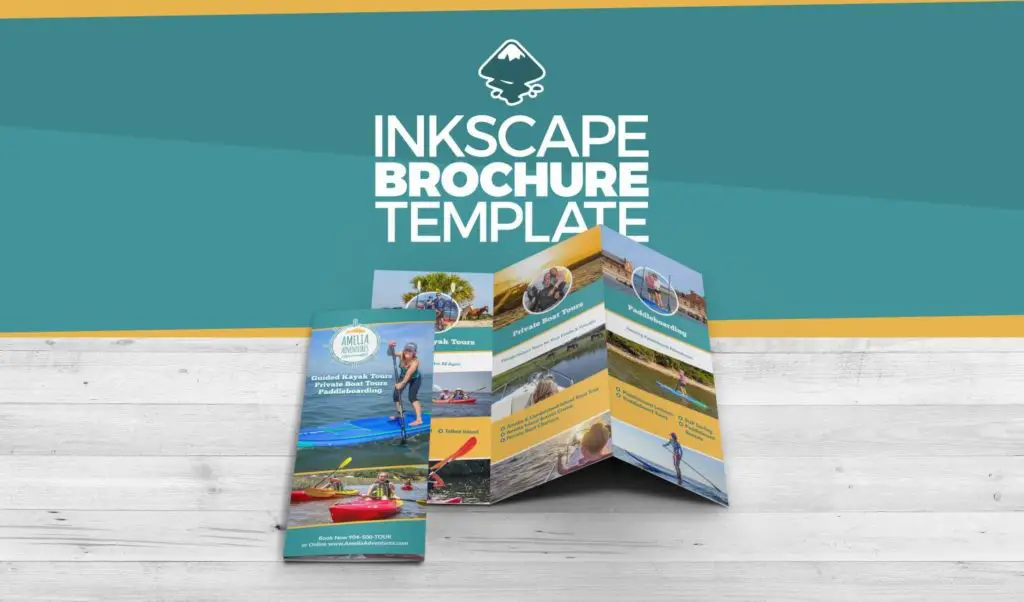 Just like we compared Scribus to InDesign, in the same way we can compare InkScape to Illustrator. It has powerful vector editing tools, along with the industry-standard measures and page sizes. It is not as good as Illustrator or InDesign, though, for free software, it is pretty good. It has a high-quality PDF export. It does not have any attractive canvas tools.
10. Fiverr
If you are a freelancer, this is a good option for you. They have a great technical support system. They have features like logo design, brand styles, pattern design, etc. You get an option to fill in the purpose of your design like corporate, real estate. You can decide the number of folds to your brochure if you want to print it or you can make a PDF out of it. You can design a professional brochure with the options available.