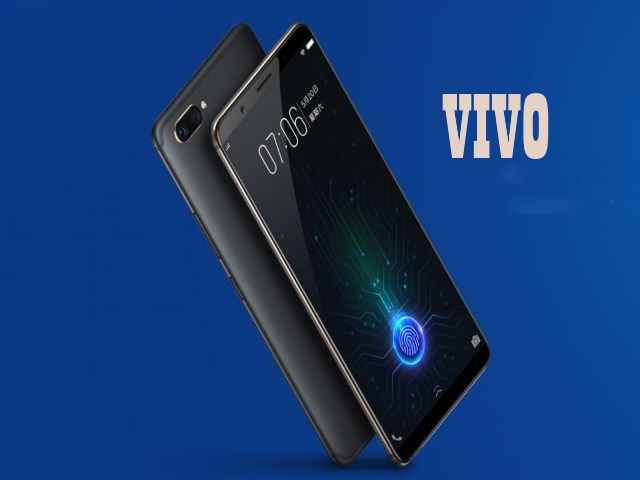 "Vivo" is one of the brands for mobile phones that became a big hit from the last year till now! The China brand with various models of phones has come, and every model has different features and specifications that are given by them. Let us look at the features of few Vivo models that males this brands a top-rated one!
1. VIVO V5 PLUS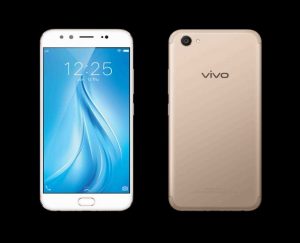 The Vivo V5 launched in the year 2016 comes with a 5.50 touchscreen display with the pricing of Rs.13, 999 in India. Powered by a 3000mAh battery capacity and a 32 GB internal storage this model is the most favorite for all! The value for money is satisfying.
2. VIVO NEX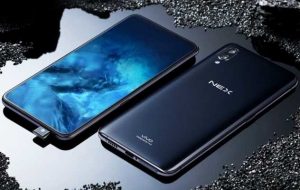 The new stylish model that was given on June 2018 has a 6.59 inches touchscreen being a weightless gadget, of 199 grams. This dual-sim card model of Vivo comes with the best front and back camera of 8mp and 12mp. With having the high-tech sensor capacity, this model is the most liked one for teenagers!
3. VIVO V11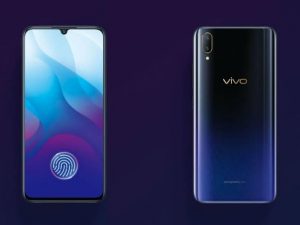 With a 6.3 inch display, 64 GB inbuilt storage, and 16-megapixel sensors, Vivo 11 has the dropping in price recently from 22,990 to 20,990. With the value for money from its features and storage, this model of mobile is the most stylish one among others!
4. VIVO Y71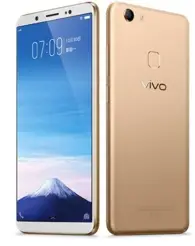 With the popular Oreo operating system and a Cortex A53 processor, the Vivo Y71 has the best graphics control chips built inside it. Gaming and video are the good ones for being at its level best in this model. The memory capacity is extendable up to 256 GB which is quite huge!
5. VIVO V9 PRO
The Vivo V9 Pro is the latest model launched in September 2018. Starting at the pricing of Rs. 17,990 in India, the Hexa-core processor and with a memory of 6 GB, this phone is the fastest processing one!
6. VIVO Y83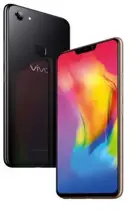 Launched in May 2018, the Vivo Y83 comes with a 6.22 touchscreen, with 720-pixel display and an awesome 13 MP and 8MP clarity for the front and rear cameras! The range of cost is Rs.13, 740 in India.
7. VIVO Y53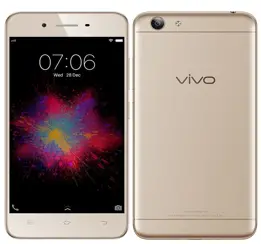 The Vivo Y53 Android model which came into existence on 10th March 2018 has features like expandable 256 GM memory storage, removable 2500mAH battery type, 8MP, and 5 MP front and rear camera, and Android 6.0 Marshmallow.
8. VIVO X20 PLUS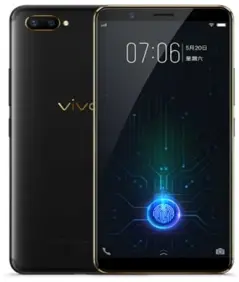 The Vivo X20 model of mobile came into force on September 2017; with 64GB internal storage, dual-sim connectivity, 3905mAh non-removable battery, and the best camera model of 12 M for both front and rear, this is the slimmest model too!
9. VIVO X6 PLUS
The Vivo X6 plus is the best among other smartphones with its beautiful AMOLED display and extremely well audio quality. The feature of fast charging and high duration battery is a good point for noting!
10. VIVO X21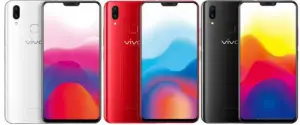 The Vivo X21 model of phones released in March 2018 comes with the best 12 MP camera, 16M colors on its display. This model of Vivo comes in 3 different visual tones of the phone!