Electrical CAD also is known as electrical or electronic circuit designing is the software essentially used not only in industries but also in colleges and universities for teaching electrical engineers. There is much software that claims to be the best but, one can only specialize in circuit designing and programming by good governance. We have come forward with the most famous and used software for circuit designing.
These are the top-most recommended software for circuit designing and drawing,
Matlab- MATLAB is the most commonly used software for electrical and electronics engineering in colleges, laboratories, and even for personal projects. The reason for it to be the best circuit designing software is its compatibility and enhancement of work according to the given time. It gives a very comprehensive platform to perform complex circuit designing with the help of its in-built toolbox. Also, it allows you to do algebraic solutions, symbolic mathematics, dynamic system simulation, and numerical computing. Along with the pre-installed toolbox, it also has user guides, explaining pre-defined functions and libraries.
ETAP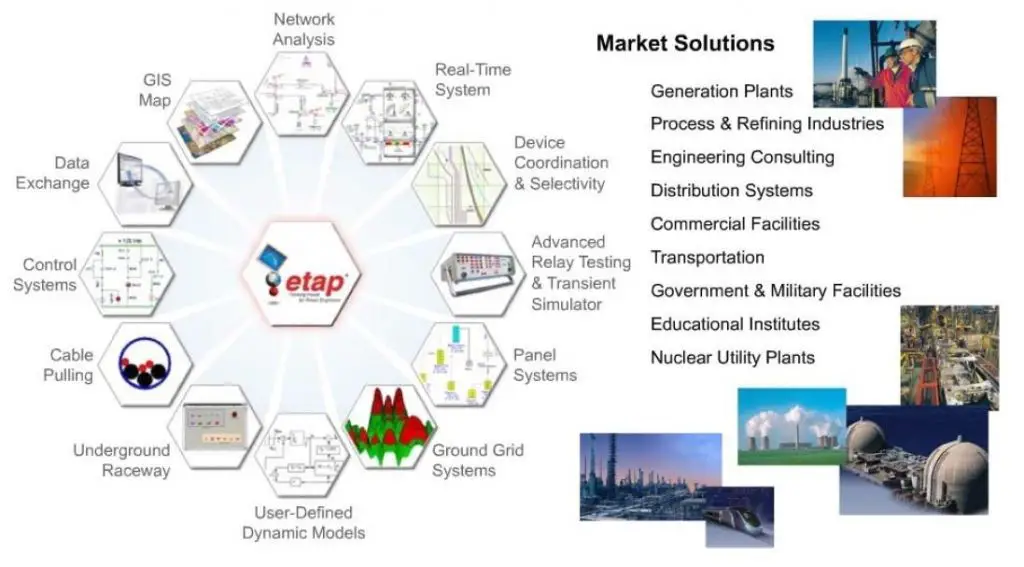 ETAP stands for the electrical transient analyzer program, which is another most popular circuit designing software. Unlike MATLAB, with ETAP, you will enjoy industry level electrical engineering. Being an upper-level software, the ETAP has a great deal of simulation, monitoring, analysis, control, optimization, and automation. It also provides all the necessary pre-defined functions, modules, and libraries, and you can easily install the additional ones.
Simulink
This is a GUI based software, powered by Matlab programming language. Many of its users have claimed that this software is easy to use as compared to others, as you can build the circuit by textual command along with graphics to provide a complete visualization of your design. With its fast working and accurate nature, Simulink is used in many electrical, industrial projects.
Edraw Max
The Edraw Max is the appropriate software for those who are not professional in circuit designing or are not an electrical engineer. With is advanced and easy to understand features it makes circuit designing quick and fun. It provides a wide range of drawing tools, including built-in APIs and written and video tutorials. It supports all terminals. Also, it contains templates for free, which are editable.
Autodesk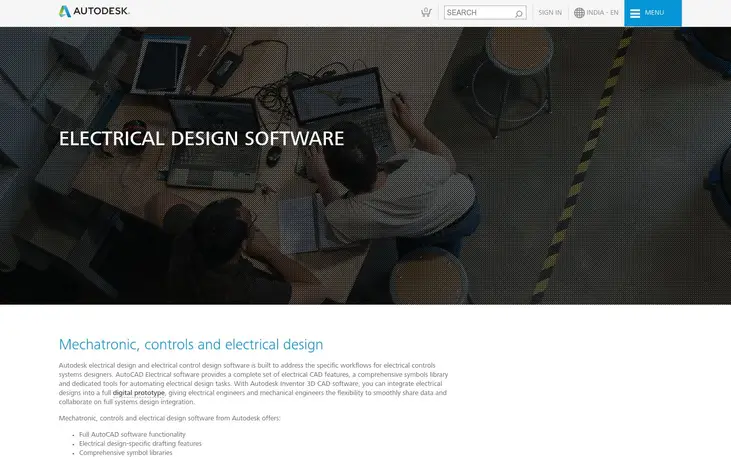 The Autodesk is a software launched by AutoCAD for electrical circuit designing. It's comprised of tools for circuit designing similar to AutoCAD. This software will help you to make, customize the pre-defined designs, and document with industry-specific toolset according to the project.
Solidworks Electrical Schematics
The attractive feature of Solidworks is its intuitive and easy to use interface, which makes complicated tasks like terminal designing and cross-referencing a piece of cake. It also gives the design a repeating option to reduce development time; it also has a screen capturing options to record the ongoing activity and share through your teammates.
Electra E8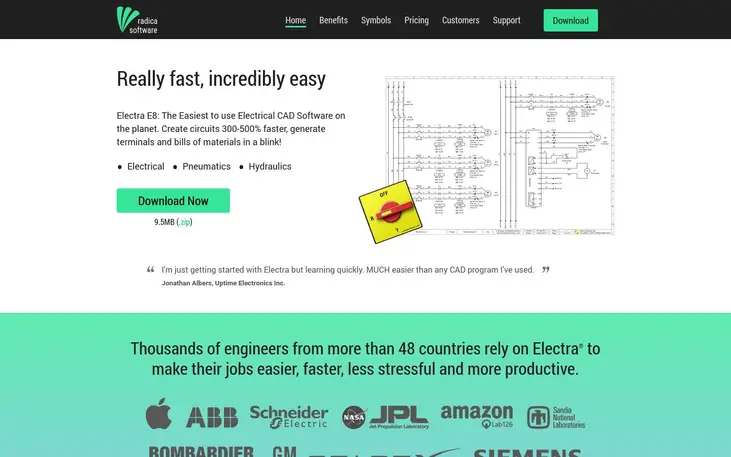 This is a professional level software adopted by electrical engineers in more than 48 countries. It got its reputations by its speed as you can make circuit designing up to 300 to 500 % quicker and can generate bills and terminal within no time. This software provides maximum productivity with minimal typing and coding.
Cofaso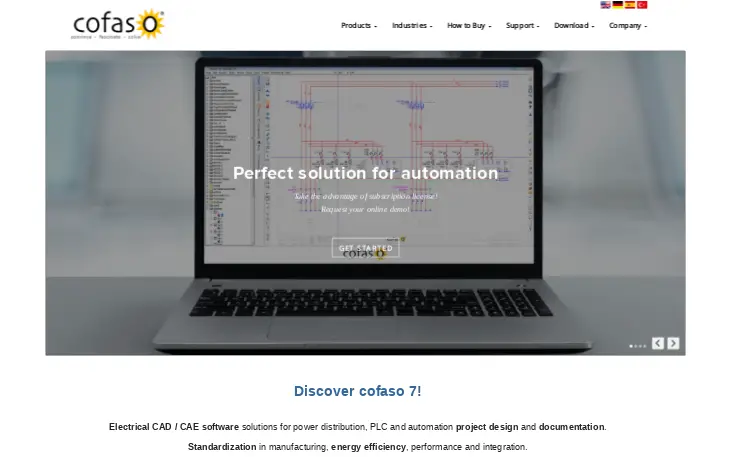 The main target of Cofaso is to reduce the time, maintenance, and cost in building circuits and to increase the efficiency to achieve greater results. This is a fully automated software, deigning terminal plans, and cable plans by itself. It also has automated PLC connection plans, projection, cross-reference, and translation.
ProfiCAD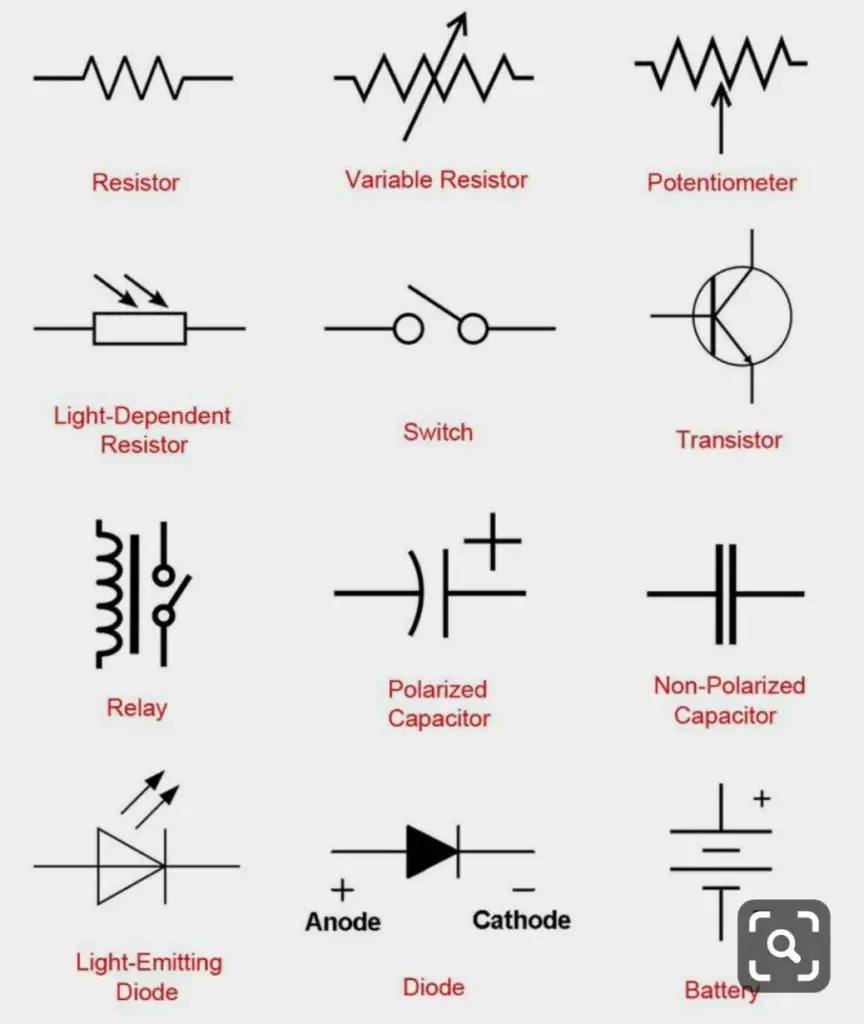 The ProfiCAD software can be called as the electrical circuits drawing platform as it has a wide variety of drawing tools circuit boards. It is very applicable for beginners and for a tutorial demonstration before making an actual circuitry. Students all over the world find it suitable for personal use.
Power World Simulator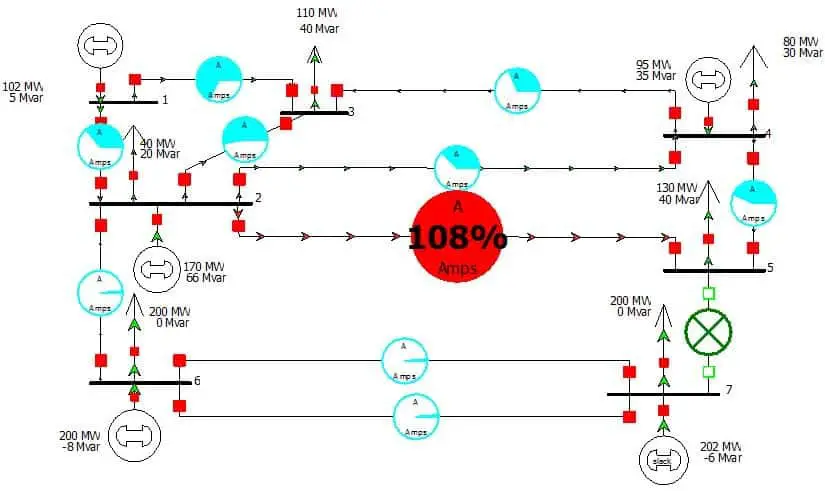 The Power world simulator, as its name says, has its own occupied world of power, which allows it to simulate a heavy and large number of circuit designs at once. It has an effective power flow package by which it can integrate topology processing, power flow, stability, and induced current.