The Digital world is making life easier and better. Even to some aspects that are subjective like Memory, we have pen drives and Hard disks to save up things and retrieve everything when needed. Hard disks have the largest storage capacity incomparable to a pen drive. So, let us thus look at the top 10 best versions of the external hard disk.
1. BUFFALO MINI STATION EXTREME NFC:

Buffalo Mini Station Extreme is compatible with both Mac and Windows. Buffalo Mini is a flexible, water-resistant hard disk with built-in USB 3.0 cable. Your data will is protective of a rugged outer shell. The gadget allows you to unlock a drive to get your data quickly. The capacity of this external hard disk is 2 TB.
2. SAMSUNG T5 SSD:

The highly compact and fast Samsung T5 SSD is portable and is also the best hard disk among many. The device is compatible with USB –type C. Quite expensive for its power; it has a storage capacity of 2TB.
3. WD MY BOOK DUO 4TB:

The main capable hard disk is WD My Book Duo 4TB. It offers you 4TB storage, and you can get the versions up to 20 TB. The gadget comes with automatic backup software, two years warranty, and 256-bit hardware encryption. You can set the drives in a RAID array to get a file backup if one of it fails.
4. SEAGATE BACKUP PLUS:


Need of speed and capacity in hard disk? Seagate Backup Plus is the perfect option for you to choose. Seagate comes with a 5TB-8TB storage capacity also reads and writes files fastly. The gadget is compatible with Mac and Windows, and you also may get backup software. Mac format demands you to pay a bit higher.
5. LACIE PORSCHE DESIGN: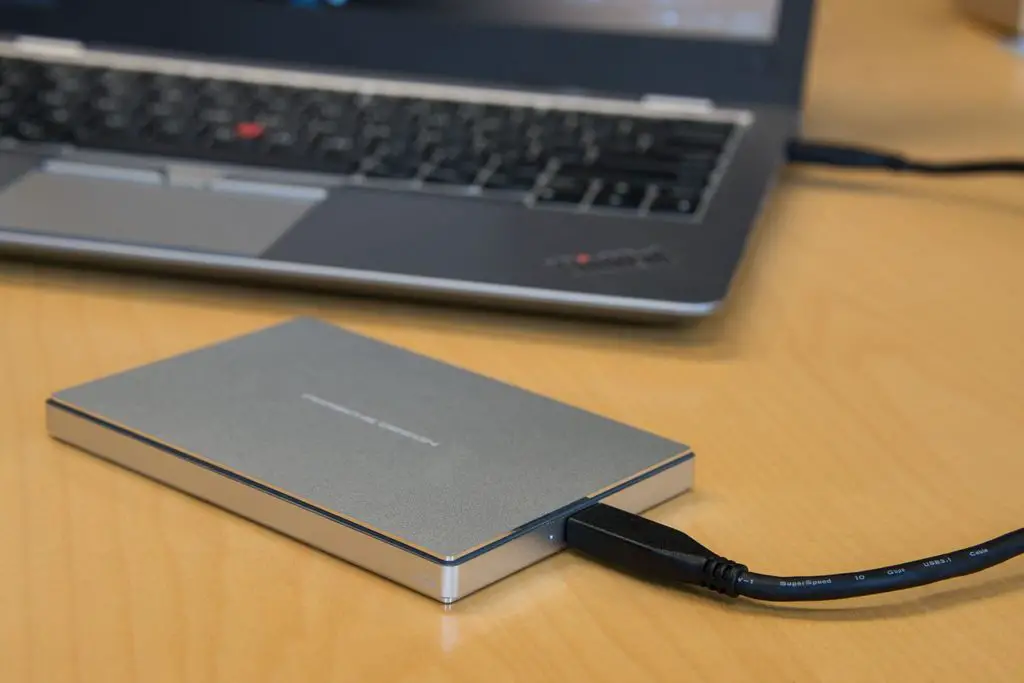 The high-end 4TB hard disk Lacie Porsche is bit expensive, but the HDD and speed limit up to 5Gbps is worthy of buying. The device is weighty in its dimensions. Porsche has the speed limit of USB 3.0, and you will require a USB-C for extra speed.
6. WESTERN DIGITAL MY PASSPORT ULTRA: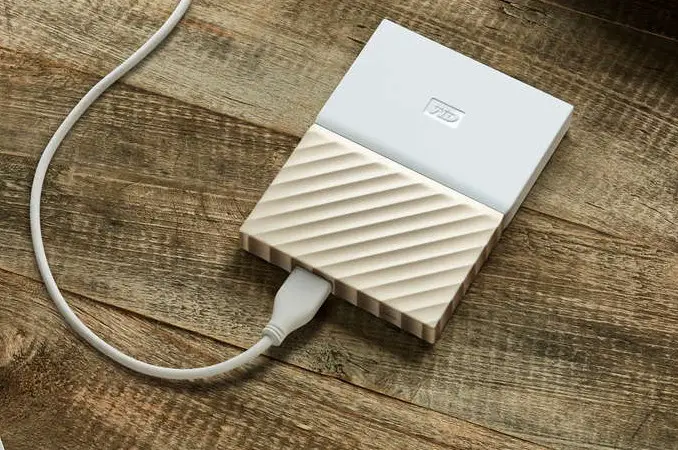 Western Digital My Passport Ultra is from the traditional HDD in hard disks. The device has a storage capacity of 4TB. My Passport Ultra comes with 256-AES encryption and cloud storage.
7. ADATA SD700:

The IP68 rating Adata SD700 is a portable external disk with 1 TB storage power. The performance in transferring files to the disk is faster when compared to other devices. It is the only hard disk that gets an IP68 rating.
8. BUFFALO MINI STATION THUNDERBOLT:

The Mac-formatted, low-pricing hard disk is none other than the Buffalo Mini station. Except to its SSD, thunderbolt is the essential traditional hard diskette. The storage of the disk is up to 2TB. The product is available only in the US and UK.
9. TRANSCEND ESD 400K: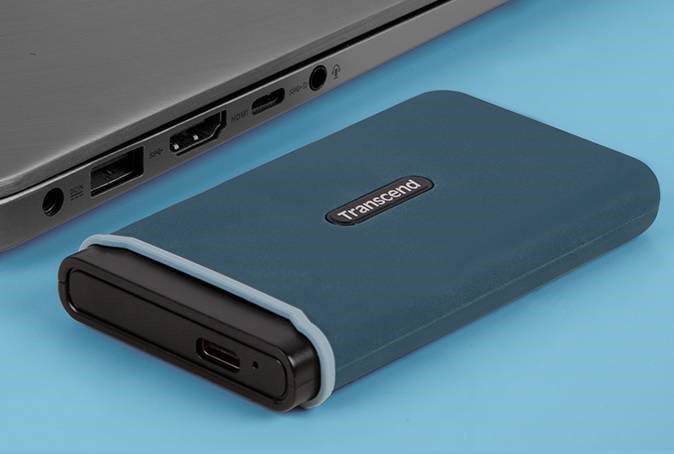 Transcend ESD 400k is a light-weight, portable, and fast external hard disk. Just with 65g of a hard diskette, the next-generation USB 3.1 connection interface is worthy of buying. It can give a quicker, simple, and a quick performance while reading and writing files when sharing. The 1TB capacity allows you to share almost whatever you need.
10. iSTORAGE ASHUR: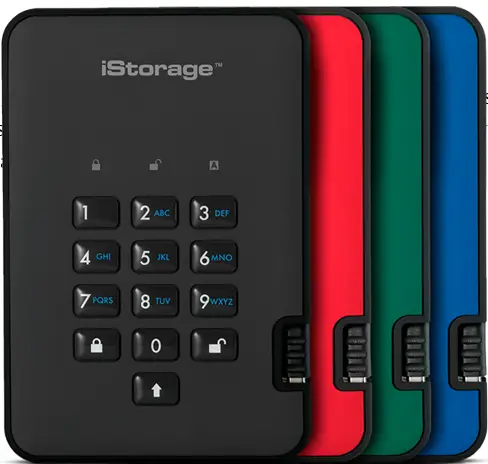 iStorage Ashur is the best hard disk for government and multinational organizations as it has superior security compared to other gadgets. There are multiple forms of safety in the device. The diskette has encryption of 256-bit AES protection. If we consider the physical security and 2TB capacity, the price of the model is not a concern.