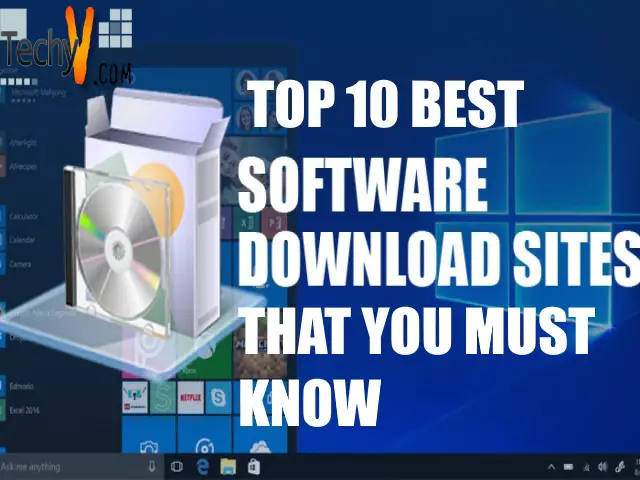 Installing software is no bed of roses. Many of you must have experienced a situation where you would get exhausted to search the site of installation for software. Even if you find one, your conscience will never leave you at peace because of the fear of getting attacked with a virus. Software installation, along with a virus attack, is common now-a-days. We will have to make sure time and again that the download site is safe to use. You needn't worry about it if you're reading this article! Here are the best software download sites that are safe to use!
1. Softpedia

It is a website where you can install any downloadable software that you desire. It is of cross-platform type and operates on Windows, Mac, and Linux. Apart from being a software download site, the website also features games and gaming tools, Windows device drivers, mobile devices, and IT-related articles. It has got the technology, science, health, and entertainment topics from both external and in-house sources, and it provides software and game reviews. You can directly download software provided by the distributor. Softpedia also comes with the virus-free check that leaves you at tranquility.
2. FileHippo
FileHippo is a software downloading that is free is a virus and spyware. It offers you a smooth experience of downloading without any complications. It does not redirect you to any other page while downloading. It gives you an easy guide to install software on your device. It features fast servers with 100 MB speed, auto-update option, filter option to filter out only freeware and non-beta software, resume option, alters log details option, RSS feeds, European and US download servers, and optimized pages.
3. MajorGeeks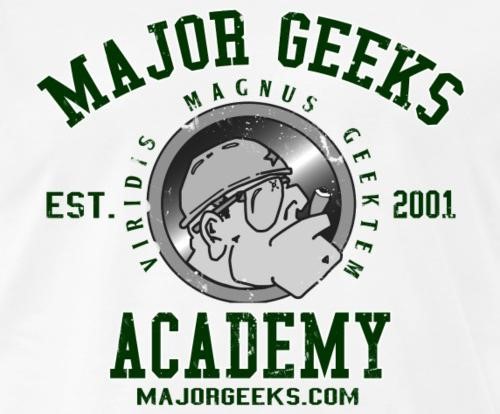 MajorGeeks is a website that allows you to install software available freely. The homepage of the website contains newly developed files ranging from old to new. Also, to make the interface look better, the files are listed compactly, which enhances visual support. MajorGeeks has got a descriptive type webpage where the downloadable software is listed along with its name and size. You can also find a few lines of text about the software and the operating system it runs on. It entitles the user to search for any number of software with no interruption. To put in one word, MajorGeeks is an all-in-one website that offers you all the information from A to Z.
4. Sourceforge

Sourceforge is a beginner-friendly website that has an attractive user interface. It is of cross-platform type and supports Linux, macOS, and Windows. It is open-source software, and some of its features include Unlimited bandwidth, worldwide mirror network, download statistics, analytics, automatic platform detection, project categorization, reviews, and recommendations, Subscribe to forums, Reply to the forum, Spam bot protection, anonymous posting, advanced search syntax, Threaded discussion, Host code, Browser-based code browsing, Syntax highlighting, and Link commits to tickets.
5. Softonic
It is a software download site that offers software hosting services. There is something peculiar about the website. It offers child safety too. It not only facilitates free downloads, but it also publishes reviews, news, articles, blogs, podcasts, and videos on technology and consumer electronics. It is free of any spyware and virus. It is available in multiple languages and has a user-friendly interface. It was first names shareware intercom twenty years back.
6. Tucows

It is a website for free software downloads. It offers internet services, mobile services, and telecommunication services. It is also a domain registrar and operates on OpenSRS, Enom, Ascio, and Hover. It has a user-friendly interface and offers a smooth downloading experience. It is also free of spyware and virus. It also provides domain names and web hosting services. The website is well-organized and supports a variety of features such as sharing software with others, and software browsing options. And also, you need not register on the website to download software, and instead, you can download your desirable software application with just one click.
7. Freeware Files
It is a website where you can install any software that you want without any complexities. The design of the webpage doesn't confuse you, and you will find it straightforward to use when you try it. It becomes your go-to option when you start using it. It also monitors folders and disk drivers for modified or deleted files. There are many additional attributes on the website. You can save any source code and maintain it with its tool.
8. ZDNet

ZDNet is a software download site that is a news website as well. It deals with companies, hardware, software, mobile, security, and IT research. It also includes blogs about blogs on gadgets, management strategy, social media, data-centers, technology law, SOA, healthcare, CRM, virtualization, and sustainability. It has been praised by many tech experts for its huge library of options. The tech critics also have jaw-dropped because of the amount of content the website holds.
9. Cnet Download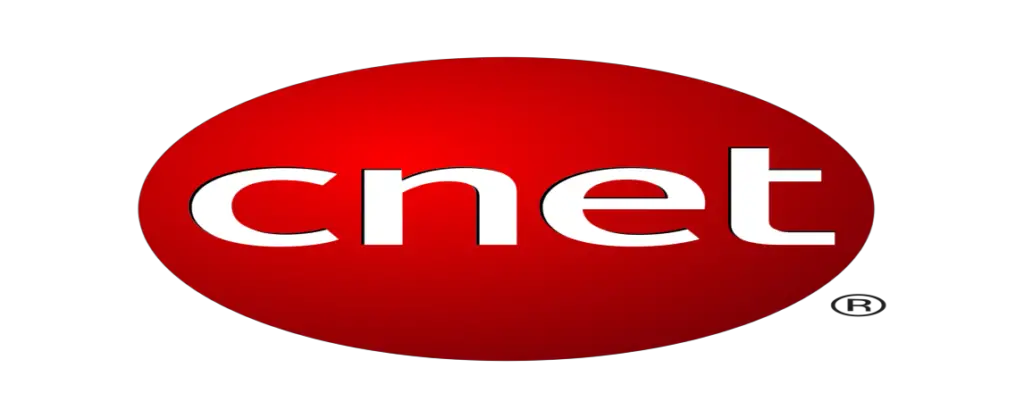 The website offers you an option to choose from, be it paid or free. It has a filter feature that enables you to pick the choices you want quickly. It is free of malware, spyware, bloatware, and adware. There is something special about this website that is not found on other websites. When you search for software, it displays other possible alternatives for the software that you have been searching for.
10. Brothersoft
Brothersoft is a software download site that has got add-on features such as Utility Tools, Security Tools, Developing Tools, and Games. It has got a lot of freeware so you need not worry about the price you have to pay for the paid versions. It facilitates the user to download any essential software for your PC or mobile. Ranging from PC maintenance tools to Anti-Virus tools, Brothersoft is the ideal software for any user who doesn't want to get into trouble. What's incredible about the website is that it has an understandable interface that any beginner would love.