20th and 21st century has seen a vast development in information technology. Worldwide, software companies have evolved over the years. There are thousands of small software hubs mushrooming every day as IT plays a vital role in today's business, health, educations, and whatnot. From a time where everything used to do to be done on paper, here we stand with the capability of running the world online. The largest and most successful Software companies are boon to the world. So let's have a look at the top ten software companies in the world that have made our lives so simple.
1. ORACLE

Based in California, United States, Oracle Corporation has remained among top software companies in the world. With almost 40 billion US dollars of software sales annually, Oracle is best in creating software for database, cloud interfaces, and DBMS. Recent years have envisaged increased investment of Oracle Corporations in Artificial Intelligence.
2. MICROSOFT

The most popular software company, Microsoft Corporation, is an American company with a market value of 790 billion US dollars. Founders of the company are Paul Allen & the famous Bill Gates founded the company in 1975. The multi-national company has many subsidiaries, vis-a-vis, Softmotive, Skype Communications, Linkedin Corporation, Microsoft India, Winternals, Microsoft Research, Razorfish, SwiftKey, etc.
3. IBM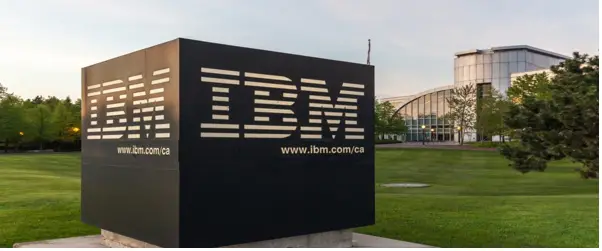 International Business Machine, IBM is a multinational software company with an estimated 78 billion US dollars of revenue annually. It is the largest IT company world over with operations in almost 170 countries. Banks around the world are dependent on IBM for online services. The company has envisaged strong customer trust and has also entered into the business of cloud computing a few years ago.
4. HP ENTERPRISE

HP Enterprise stands for Hewlett Packard Enterprise and is among the leading software companies in the world. Headquartered at California, United States, the company manufactures hardware devices and software services to its large customer base in around 170 countries around the world. HP also provides its service to small-sized enterprises and medium-sized enterprises.
5. SAP


Originated in Walldorf, Germany, Systems, Applications, and Products in Data Processing(SAP) is a multinational company focusing on the production of enterprise software for customers and various business establishments. The company has its operations in around 180 countries worldwide and is known for providing solutions to the business issues around the world.
6. HCL

Hindustan Computers Limited(HCL) is an Indian company founded in 1976. This company has remained precious to India as it has contributed to the growth of Information Technology in India. The company focuses on providing the best software services to the business establishments in around 44 countries. It also offers infrastructure management services along with cybersecurity.
7. ADOBE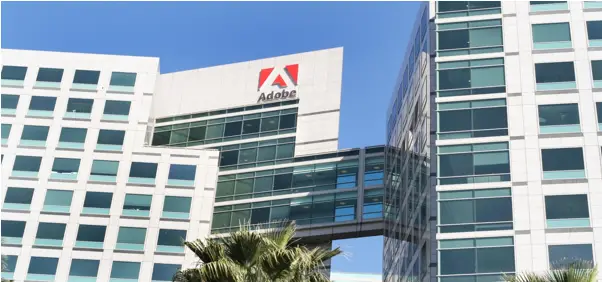 Based in California, United States, Adobe is a computer software company found in 1982. The company's revenue in 2019, i.e., 1,117 crores US Dollars, reflects its success in the IT market. Adobe has made it possible for the world at large to evolve and embrace the technology by moving from pen and paper to the digital space.
8. TATA CONSULTANCY SERVICES

Tata Consultancy Services(TCS) is a consulting and business solutions company founded in 1968. Headquartered in Mumbai, Maharastra, India, the company has its operations in almost 150 countries around the world. The company also won the 2020 Pega Partner Award for Excellence in Growth and Delivery by Pegasystems Inc, for its leadership in digital transformation.
9. INFOSYS

Famous Indian multinational company, Infosys mainly provides outsourcing services along with consulting. Headquartered in Bengaluru, Karnataka, the company is the second-largest information technology firm in India. The present CEO of the company is Salil Pareekh. With 1,278 crores of US dollars of revenue in 2020, the company has many subsidiary firms like Simplus, Panaya, etc.
10. ACCENTURE

Accenture is a software building multinational company in the world with its headquarters at Dublin, Ireland. The company has around five lakhs of employees in 120 countries worldwide. Along with providing the best software services, development and IT research is the main focus of the multinational company.