The world famous Google search engines offer their best and very much useful applications for various sources and fields to benefit the population. Google has never failed in inspiring the people and hence let us know about the top ten Google applications that one must necessarily have in his or her mobile phones.
1. MINT

Mint app is for marketing and finance managing. By mint you can check your bank balance details and how much money you have spent for any particular thing and one even receive credit card account details too. It also has reminder options in it.
2. MY FITNESS PAL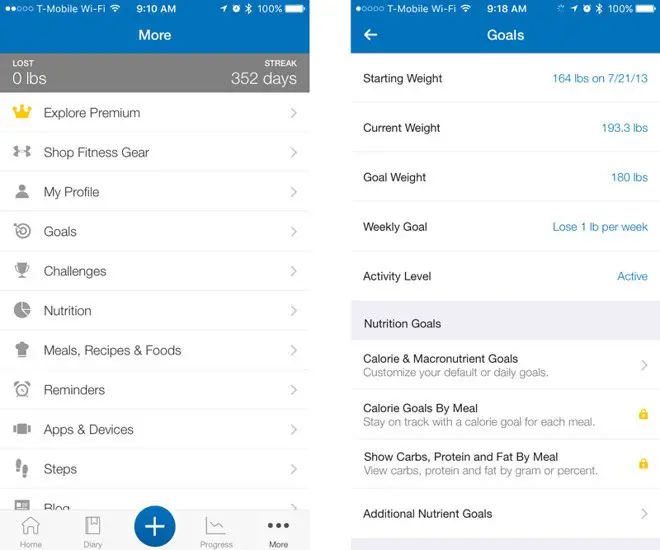 My Fitness Pal is a good app for those who are of the health-conscious type. The app not only gives your health tips but also a balanced diet recipe along with their calorie details. It can be connective to other fitness apps also.
3. GOOGLE PHOTOS

Google photo is the most famous app which helps your smart phone's images and videos for back-up from the cloud. It even has beautiful editing features and lets you create your special events and images.
4. THE SCORE

The score is suitable for those who like sports. The app has options to track sports scores and news like tennis, baseball, basketball, hockey and many more. It even has an extra E-sports user app for the video game lovers.
5. GOOGLE DRIVE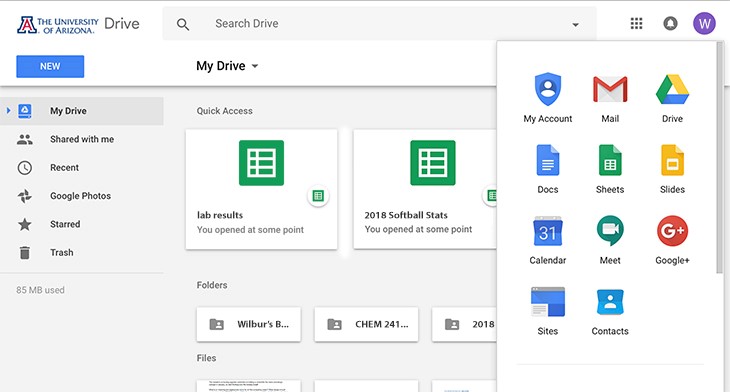 Google Drive is the most famous app for storing your data and any other files. Videos, photo images, and documents can easily be backed up safely with Google Drive. You can even edit your file and folders accordingly.
6. AVAST

Avast is the popular antivirus protection app. Generally, this type of apps has side effects, but avast doesn't. It gives the user a lot of features like call blocking, malware protection and when you lose your phone you can easily wipe off your details remotely.
7. GOOGLE DUO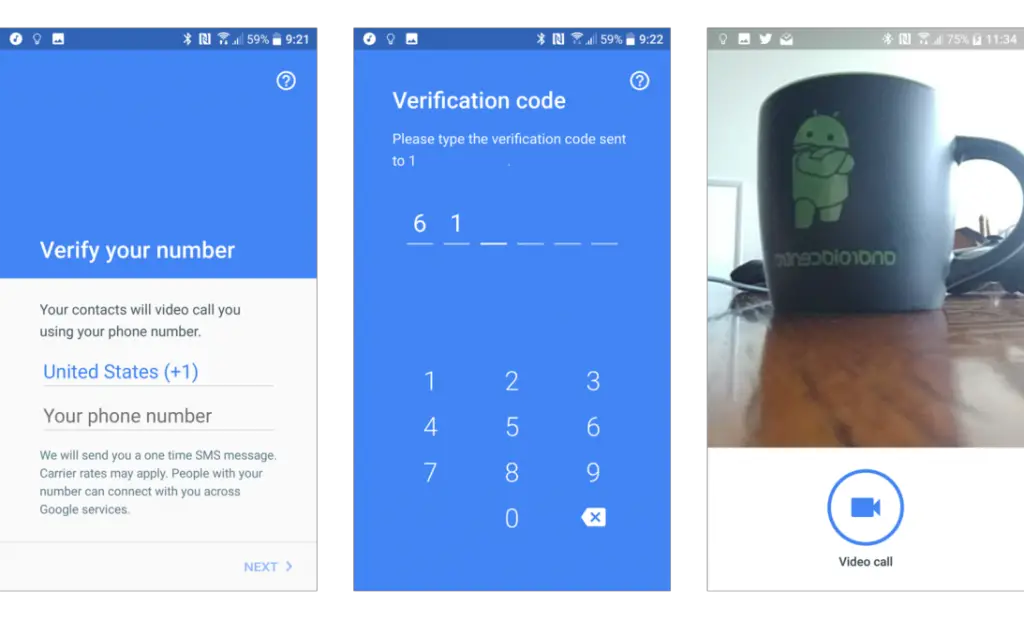 Google Duo was from the year 2016. It is an alternative app for Skype or FaceTime. Google Duo will work even in the slow internet connection within quality video calling.
8. GMAIL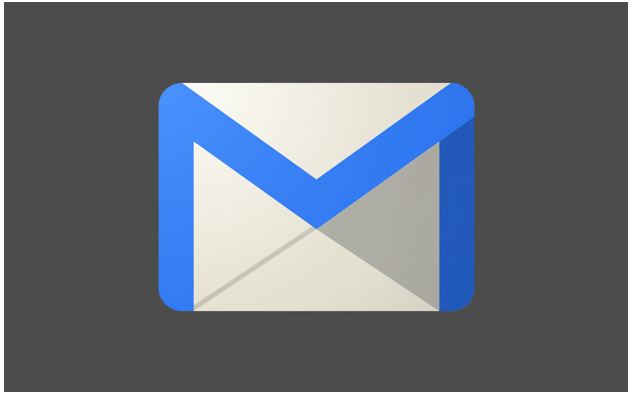 Gmail is useful for the email purposes for sending and receiving the emails instantly. By push notification, the emails can be read either online or offline. Gmail is said to be the most widely useful form of an app for mail messaging and even the professionals use this for their businesses.
9. BEELINGUAPP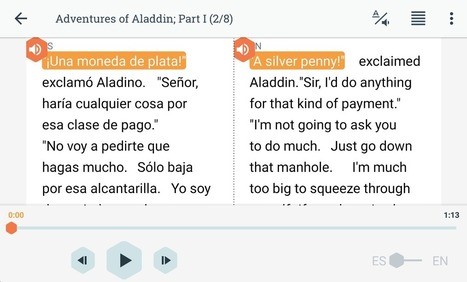 Beelingu helps to learn languages like English, Spanish, German, Korean, French, and many more. You can learn through audio books, by listening to the text and you can improve your pronunciation by yourself.
10. PICSART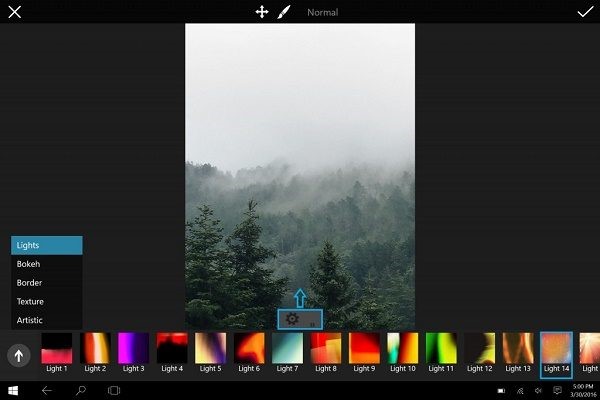 Picsart is a photo editor app that allows normal editing photo to a perfect high-quality image and can even collage them. It contains tools like stickers, filters, and effects and also many more editing features. People like the doodling, and drawing on image options