Embroidery software is an application that enables users to create attractive designs of embroidery. So, this tool is very effective and efficient. If a user wishes to change the design of the embroidery, it is very easy and simple for him or her to change it on the computer. This, in turn, saves time as well a cost. Additionally, if the user desires to put the text with embroidery, embroidery software comes with lettering styles, sizes, and many more. Users can make various changes in the existing design, like making them smaller, larger, adding text, rotating, flipping, removing any short design from the bigger one, etc. The following are the top ten most-used embroidery software tools with their characteristics.
Embrilliance Essentials:

Embrilliance Essentials is one of the most popular embroidery software tools used widely. It incorporates multiple advanced features in it. It has basic tools, like viewing, managing, and customizing embroidery designs. This software is compatible to install on Microsoft Windows as well as macOS operating systems. The features of this software tool include merging embroidery designs in any format, resizing embroidery designs with stitch recalculation, colorizing embroidery designs in various modes, modifying letters and creating monograms, sequencing the letters from left to right or reverse, saving designs, importing any type of text using.BX font, etc.
Wilcom Hatch:

The Wilcom Hatch is yet another fully-featured powerful embroidery application. This software is specially designed for the home business and hobbyist. Beginners, as well as professionals, can make use of this software because of its user-friendly and easy to use interface. It offers multiple layout options, like resizing, recoloring, multi-hooping, creating offset outlines, sequencing, monogramming, world-class lettering, and many others. Wilcom Hatch embroidery software enables users to digitize their work automatically. It has 63 professionally digitized fonts, 85 monogram templates, 385 ornaments, 80 borders, 281 motifs, 149 files, 59 carving stamps, and nine buttonholes in it. In short, this is the most powerful, fast, and accurate embroidery editing tool.
BERNINA Artlink 7: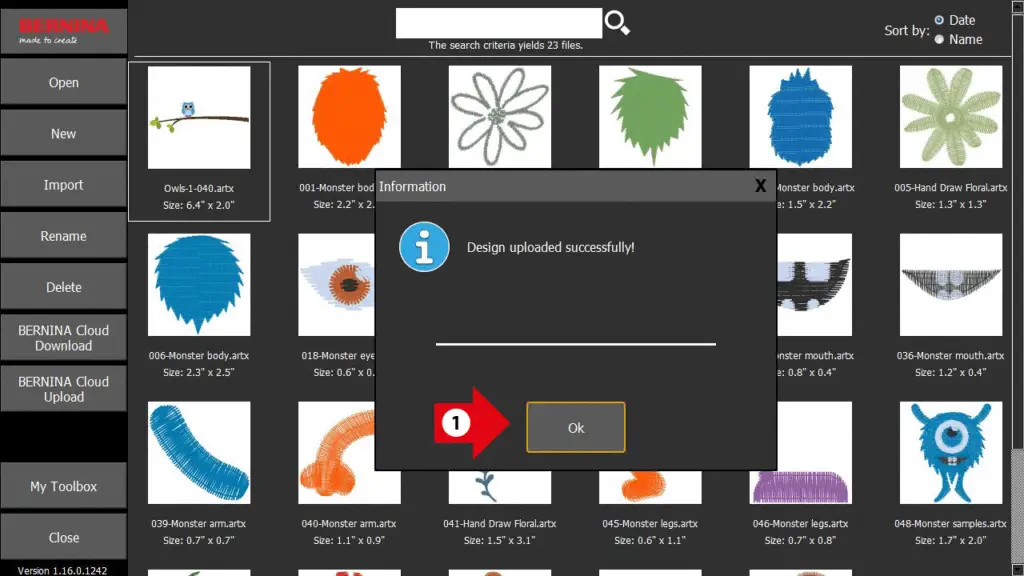 BERNINA Artlink 7 is an open-source embroidery software tool with multiple revolutionary features in it. There is a feature in it called hoop selection. This feature lets users specify the embroidery hoop. Additionally, it offers a grid view for optimum precision. Through the grid view, users get a high degree of control while designing. It gives the accurate prediction or appearance of the result. It has a redraw function incorporated in it. This function displays a stitching sequence on the screen. Additionally, it also offers an artistic view for designing, customizable thread colors, print out preview embroidery, etc.
Stitchmax: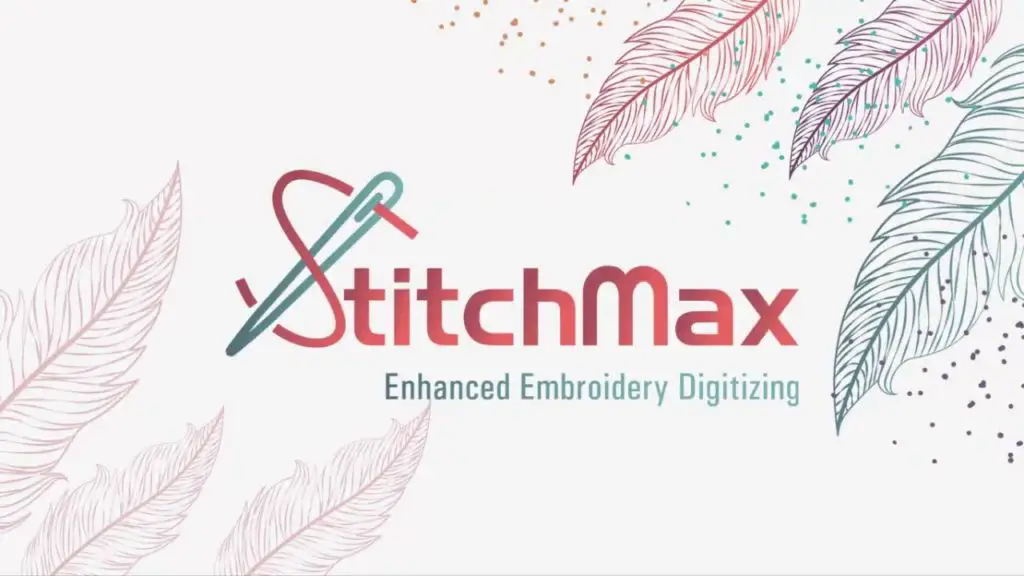 Stitchmax is one of the powerful and highly-featured embroidery digitizing software tools. This application provides an ultimate range of advanced motifs, unique stitch effects, easiest multiple sequins, beads support, unbeatable cross-stitches, and auto punching. The best feature of the Stitchmax embroidery application is it provides users with free training. So, there is a great chance for beginners to learn embroidery digitizing. It offers free training at offices, and also training videos are available on YouTube. This software is easy to use and has a user-friendly UI. This software is trusted by more than 1500 clients with more than ten channel partners.
Embrid: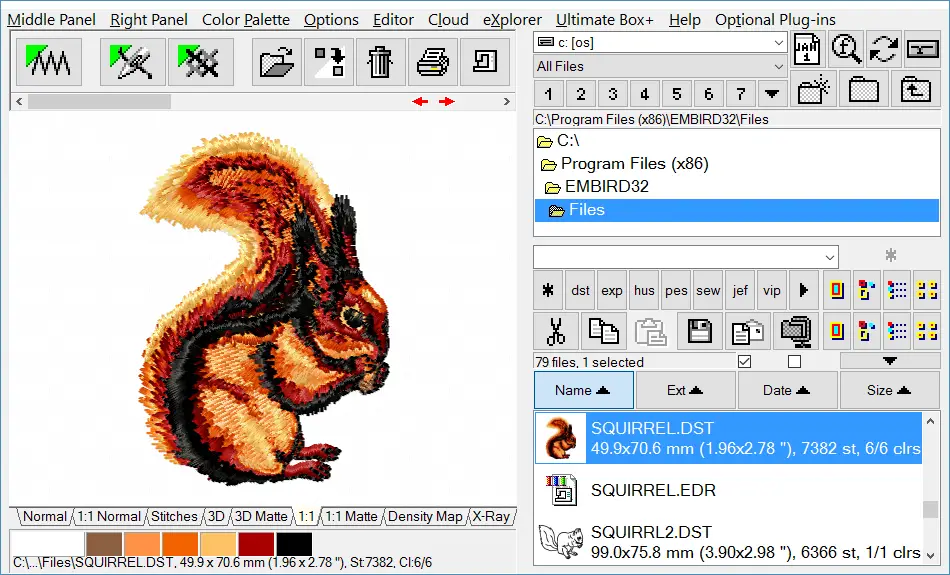 Another fully-featured embroidery software tool is Embrid. This software is a machine-independent tool, which is available at an affordable price. Embrid supports more than 70 embroidery file formats. Also, it supports 20 home and industrial embroidery machine brands. This application is compatible to work with Microsoft Windows operating systems. The advanced tools incorporated in this application are design manager and converter, editor, digitizing Studio, digitizing tools, lettering from Windows fonts, icons, cross-stitch, pre-digitized alphabets, and many other tools. The registration fee for this software is $184. And for each extra plugin, you need to pay differently.
Janome Digitizer: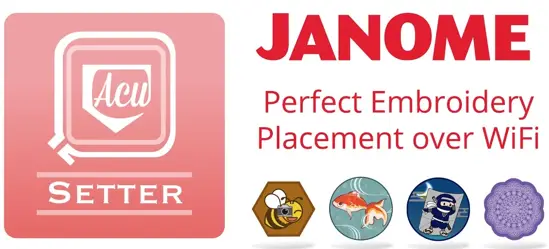 Janome Digitizer is one of the popular and robust embroidery digitizing software tools. Users can create any embroidery design with the embroidery, sewing, and crafting features incorporated in this application. This application provides you with a high-quality professional appearance very quickly and rapidly. It provides 60 built-in tutorial videos to its users. So, beginners can learn to use it very easily and quickly. The Janome digitizer application is compatible to work with Microsoft Windows as well as macOS operating systems. There are various fonts available in it. It has a reverse lettering feature, intertwined monogram, Acufil, Motif fill, Split feature, decorative buttonholes, floral vine fill, gradient fill, 3D monogramming, knife feature, and many others.
BuzzEdit:

BuzzEdit is the simple embroidery editing software tool with all the basic features of embroidery. It has robust stitch editing tools. Users can add, delete, or move stitches. There is an Applique function incorporated in this tool. This feature enables users to create an exact position and finish in one step. Another commendable feature is continuous border wizard, which creates continuous borders easily. The feature of Wreath Wizard created label designs and wreaths. It also has multiple sets of colors. Additionally, the Buzzedit tool has split designs, threat palettes and loops, print functions, JEF and PES hoop, supports 22 files formats, etc.
BuzzWord: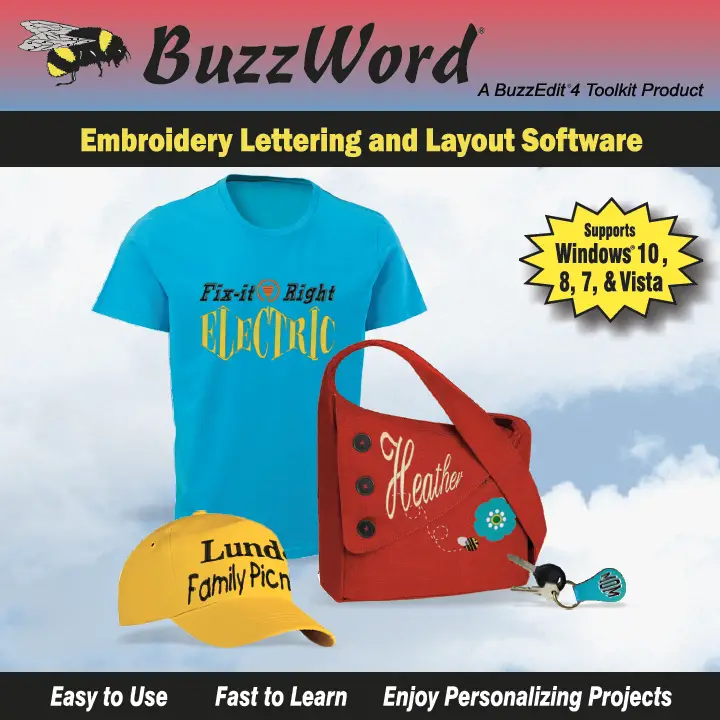 BuzzWord, as its name indicates, is the embroidery software tool specially developed for lettering. This software tool is best suited for home business and hobbyists. The latest version of the BuzzWord software has multiple advanced features in it. It has a total of 49 scalable fonts with beautiful alphabets in the BONUS package. Users can modify these built-in fonts, like changing shapes, resizing them, or changing paths. The BONUS package is valued at $59.95. There are a total of 40 fill stitch patterns, a large set of monograms, and various other decorative tools. Additionally, it has updated formats, threaded palettes, JEF and PES hoops, supports the most popular 13 formats, and 22 importing formats.
BuzzXplore: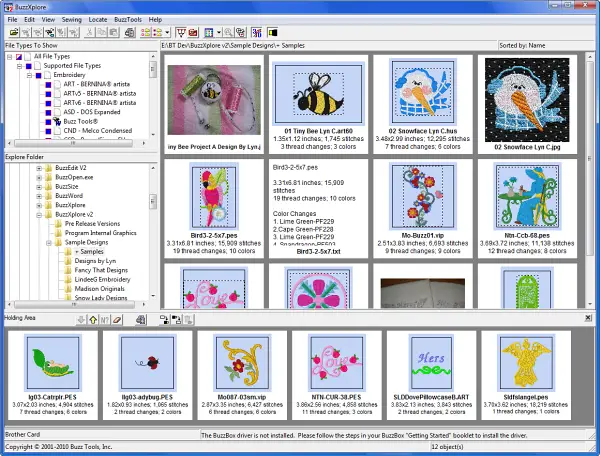 BuzzXplore is a powerful embroidery management software tool. This software is easy to use and has a user-friendly interface. Apart from the embroidery software, it can also be used as a browser, organizer, converter, and zip processor. It is compatible to install on Microsoft Windows 10, 8, 7, Vist, or XP operating systems. BuzzXplore has multiple advanced editing tools. It has an advanced search tool that displays search results. Users can view and organize all their design projects in one place. They can also organize the projects in Zip archive files. It offers more than 30 free professional embroidery designs.
Amazing Designs LETTER IT!: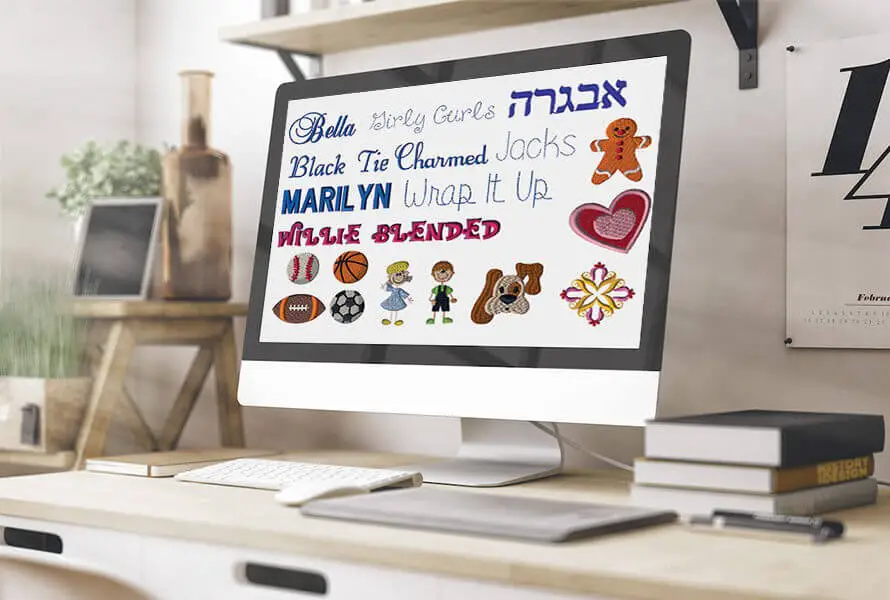 Amazing Designs LETTER IT! It is one of the best and fully-featured embroidery lettering software tools. Users can create a single line or multi-line text in various styles and fonts. There are a total of distinct 35 fonts, three layouts, circle text, path text, and vertical text, fill stitches, merge designs, etc. Additionally, it offers the Grid view, Stitch Points, and Realistic View. Users can use 19 thread charts incorporating reverse color options, background color, importing any alphabet designs as font, etc. Amazing Designs LETTER IT! Software is compatible to install on Microsoft Windows XP, Vista, and & operating systems.