Anything is possible only from knowledge about the subject matter. Education has seen a enormous purpose in today's world, as good technologies are supporting its development. Let us now look at the top 10 best EdTech innovations which are useful for students.
1. PROJECTORS:

The educational Projectors help take lecture notes and present multimedia in classrooms. 12th standard classes, auditoriums in schools, college classrooms use the key number of portable projectors. There are several forms of educational projectors such as portable, fixed, and interactive. The new LCD projectors help teachers to interact and teach students in a better way. The interactive projector displays images on a flat surface. The flexible projectors hook-up to any device that allows teachers and students to use it as satisfactory.
2. FLASH NOTES:

Flash Notes are an online market for college students which help them to buy and sell notes, guides, and flashcards. Flash Notes allow college students to upload lecture notes and sell them for others. A rating system identifies the best notes. While sharing notes, knowledge is the target aspect that improves automatically. On the other hand, you also help an individual for a better-quality learning experience through your remarks online.
3. SMARTBOARD:

A Smartboard is an interactive board that displays the notes on the computer, but without using a mouse or keyboard. The Smartboard has a touch screen to manipulate anything on the screen. Some Smartboards are like a typical board that allows writing on digital with a marker pen. The board then changes digital markers into visual elements.
4. VIRTUAL REALITY IN EDUCATION:

Virtual Reality is a computer application where users experience 3D visual and audio simulations. Reputed companies such as Google, Sony, and Samsung already prefer VR in education. With VR technology, students can learn through interaction within a 3D world. The student-friendly Virtual Reality headset has gesture controls, educational resources, and teacher controls. This technology is now useful even from a pre-school, primary school, high-school, to a university level.
5. SMART TABLES:

A Smart Table displays all your educational information digitally on a horizontal surface. The table supports eight students simultaneously. With the furniture, you can even have an elementary school student getting a new experience through interactive learning. When students ask doubts to teachers by chat from the table, a whole class will understand the reply at the same time. Also, a medical student understands anatomy classes effectively from 3D curriculum.
6. ARTIFICIAL INTELLIGENCE AND MACHINE LEARNING:

Artificial Intelligence in today's world is executed in many fields of technology, inclusive of schools. In educational sources, AI technology is helpful to prepare grades in subjects. It enhances the learning pattern to improve children who need special attention. The AI offers customization/ personalization for a better educational experience. The relationship between teachers and students will be better, and the entire academic pattern will be much more collaborative through AI.
7. DIGITAL TEXTBOOKS:

Digital Textbooks are crucial in a few schools instead of spending on expensive physical texts. In the initial stage, the contents of a typical textbook were in a digital format. But now, digital versions are based on an online database. The e-book format is easily convertible into an audio type for listening to subjects, anywhere, and anytime. The cost of printing a textbook is savable up to 80% from Digital Textbooks.
8. CAMERAS: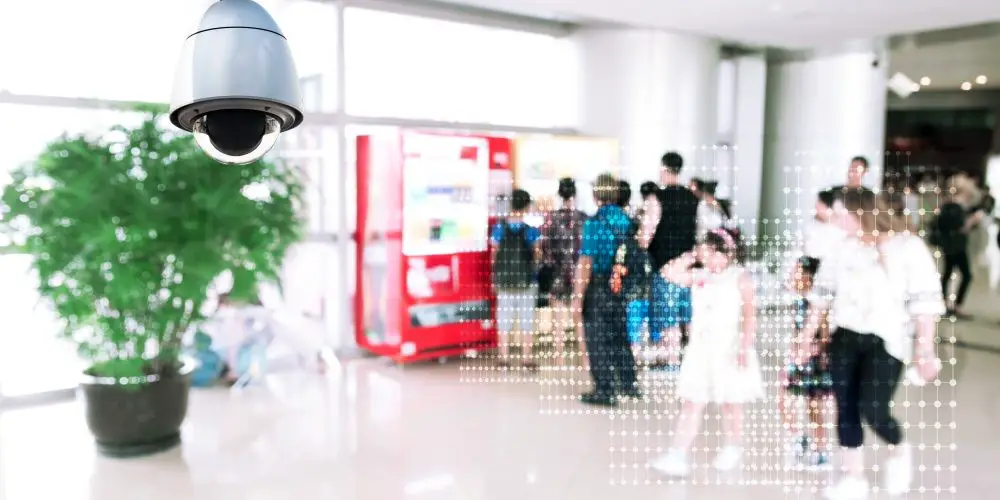 Cameras are available in every classroom today. Subjects are taught from Skype for students through cameras. Even a few classes have an advanced model cam which allows integration with a projector or a smartboard or both. Both still and video cameras are now common for creating an excellent academic output.
9. CELLY:

Celly is a text messaging network for students by SMS, text, email, and web. Students can write their thoughts clearly and consciously by texting from mobile phones. Students can even form a group and put together their ideas from their phones.
10. KID BLOG: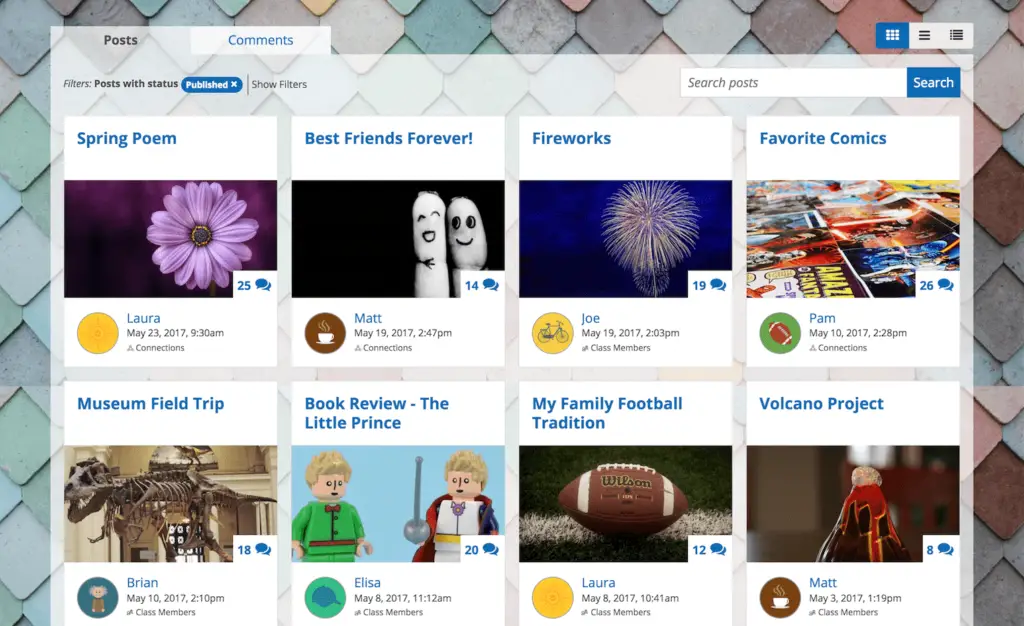 Kid Blog is a writing platform for students, teachers, librarians, and administrators. By giving a simple email, a student or classroom can open the site. Kid Blog is a web-based publication that consists of short articles. It helps teachers to monitor students through the online digital landscape. A teacher can create their blog specific to subjects such as science project or a history lesson and even an entire year's lesson plan.