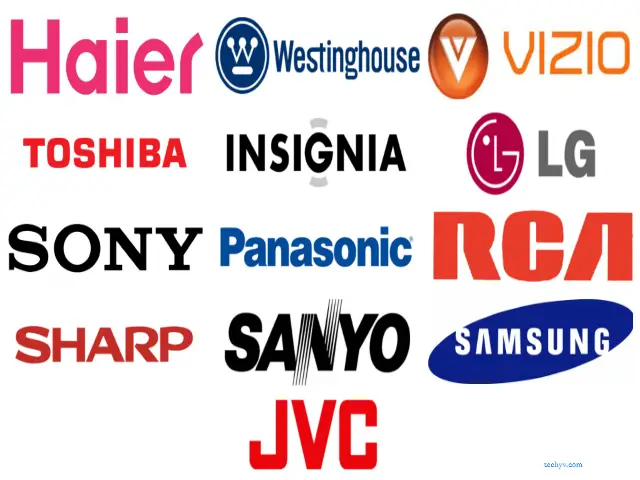 Television has been one of the significant aspects of sedentary human living. One has even started T.V watching to let out their emotions like stress and also to relax during their work schedules. There are so many TV brands worldwide, but joining the list of top ten is hard. Below are listed for the top ten best brands of TV.
1. SAMSUNG
Considering LED TV brands, Samsung is placed on the top of the list. Since 2006 Samsung has maintained its status and has been selling around 425 Million TV sets worldwide. The design features and picture clarity brought the position to this brand. It is affordable too. This brand is with high technologies like built-in Wi-Fi, USB connectivity, light protection, and 3Dexperience. Lately, in 2016 they introduced Smart LED TV in 44 models.
2. LG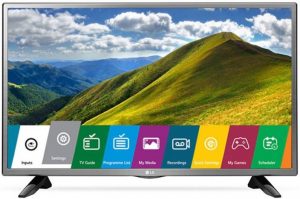 LG is well known for its products like Home Appliances, Mobile Phones, and televisions. LG is a Korean company. This brand is famous for its curved LED TVs. Their customer service, picture quality, and sound quality impress many customers in various fields. LG's extra features include the 3D picture and blue ray recording.
3. SONY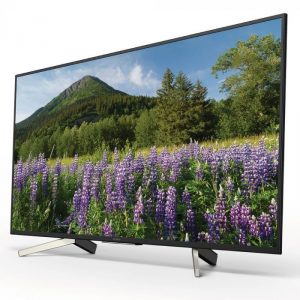 Sony is a Japanese Electronics brand since from 1964. Sony Bravia LED TV is well-known for its especially featuring picture quality and acoustic sound. They introduced the thin Organic Led TV (OLED) in 2007. Sony's HD TV has 3D viewing facility too.
4. HISENSE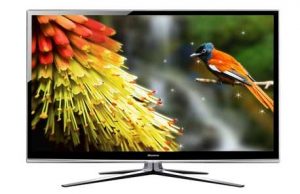 Chinese brand Hisense LED TV is familiar with its cutting-edge facility. The company is among 1 of 13 manufacturing companies in China and other countries like France and Egypt. And also football players like Sean Garnier and Freekickerz have been under promotion for this brand.
5. TCL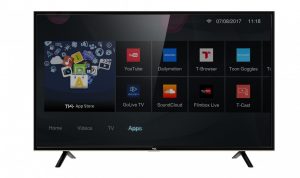 Chinese Electronic TCL is an affordable LED TVs. As of 2010 market, TCL achieved the third position in LED TVs. By the digital marketing and best advertisements, this brand will become a leading one in the upcoming years.
6. SKYWORTH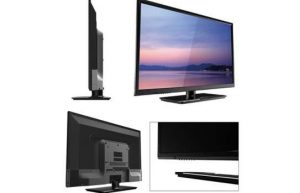 Skyworth won the best TV brand name in China in the year 2016. They have valued it as 8.9 billion dollars. Most recently they have introduced the world's slim TV AIR TV 55G7200 for the electronics industry.
7. PANASONIC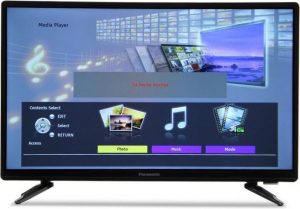 Panasonic is a Japanese company which came in the year 1918 by Matsushita Electric Industries Ltd. The company has extra features like double sharing USB, built-in Wi-Fi, and Voice guiding systems. This brand's Viera series have 3D viewing systems. Panasonic has good and approachable customer support for their services.
8. TOSHIBA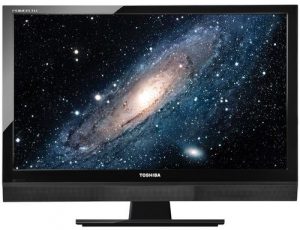 Toshiba was first in the year 1939 with now remaining as a worldwide famous electronic brand. Toshiba LED TV models are very innovative and have a reliable long-term warranty. There are over 2, 00,000 persons working for this reputed brand.
9. SHARP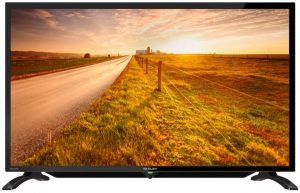 As per their name the Sharp TVs are very sharp in their picture and color clarity. The brand was from the year 1912 in Japan. Fifty thousand employees are working for this company worldwide. The most popular brand of LED TV here is LC-32LE350M and LC-40LE355M.
10. VIZIO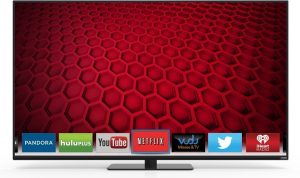 The U.S based TV Company had its first arrival in the year 2002 by William Wang, Ken Lowe, and Laynie Newsome. Vizio introduced affordable flat TVs, and now the company which was started with only three people is now so much grown that they even give super discounts to their customers. Vizio has been given the tenth position after viewing its good features and pricing.